The Hamrin Foundation and Karlstad University partner up – research meets practice to create new knowledge
2023-04-19
Service Research Center (CTF) at Karlstad University conducts research on services and value creation based on a user perspective, often with an emphasis on customer experiences. In collaboration with The Hamrin Foundation, CTF is now organising a series of seminars.
Research and industry meet in discussions focused around value creation and the challenges of contemporary society.
– Emphasis is on developing and contributing new knowledge, says Per Kristensson, professor of Psychology and director of CTF. This is an effort conducted in collaboration with the private sector, politicians, academia, public organisations and non-profit organisations. When academia and practice meet, research collaboration is at its best and most beneficial. This requires various new arenas for meeting, sharing experiences and discussing challenges.
The seminar series "Värdeskapande samtal" (value-creating discussions in English) is a collaborative effort with The Hamrin Foundation. The goal is to, in a broader context, present, discuss and disseminate research findings of relevance to the community and to encourage a dialogue between researchers as well as others who are affected by the research.
– At The Hamrin Foundation we believe that a fusion between academia, business sector and the wider community is the key to finding answers to societal challenges. In order to arrange conversations and meetings between various actors, we need new communicative approaches, says Lovisa Hamrin, chair of The Hamrin Foundation. We see the value-creation seminar series as an example of this.
Researchers present current research findings and meet professionals to have a conversation in front of an audience. Such professionals includes politicians, representatives from various organisations or media, who are affected by or involved in the subject in question.
– It's a great way of highlighting other perspectives, says Per Kristensson. Historically, academia has had trouble reaching out to the wider community, as well as to fully understand the challenges outside the academic world.
The first part of the seminar series where held on 22 March, with a discussion about servification and service logic between Peter Santén, senior innovation manager at Volvo Group, and Maria Åkesson, researcher and senior lecturer in Business Administration at CTF and Karlstad Business School.
Themes for upcoming value-creation seminars:
Digitalisation and customers' store experiences

Is preventative care a solution to the healthcare challenges of the future?

Servification – how to overcome future challenges

Circular business models, recycling and reduced carbon footprints

The music industry

Higher education of the future

Data-driven services

Producer and consumer food waste

Sustainable cities
The Hamrin Foundation
The Hamrin Foundation organises interdisciplinary projects that transform society, academia and commerce and industry. The foundation invests in research and development projects related to media and crucial societal issues. The Hamrin Foundation was founded in Småland in 1986. Since 1988, The Hamrin Foundation has invested approximately 320 million SEK into research.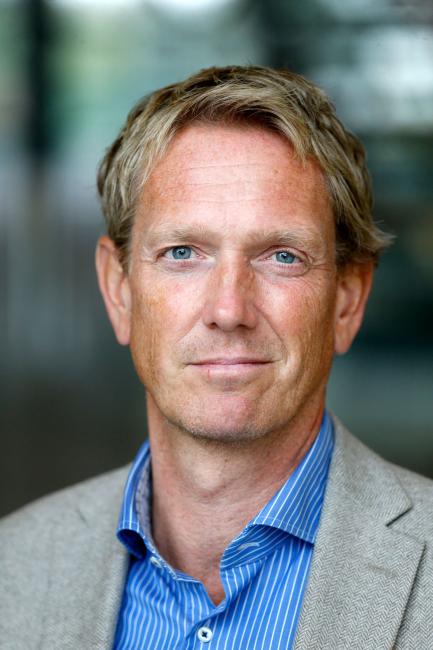 Per Kristensson, professor and director of CTF.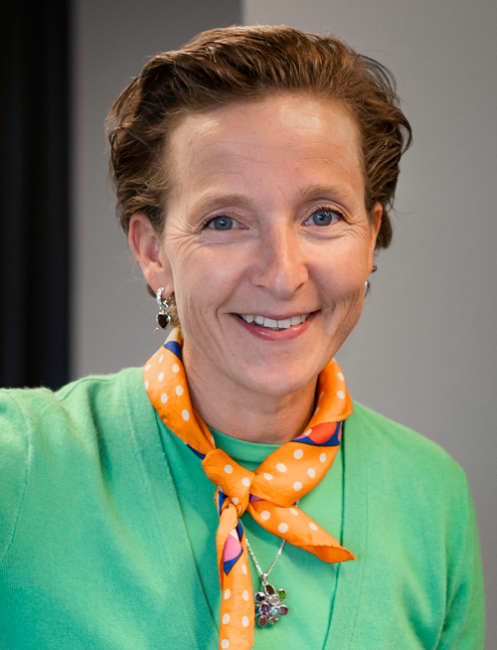 Lovisa Hamrin, ordförande i stiftelsen The Hamrin Foundation.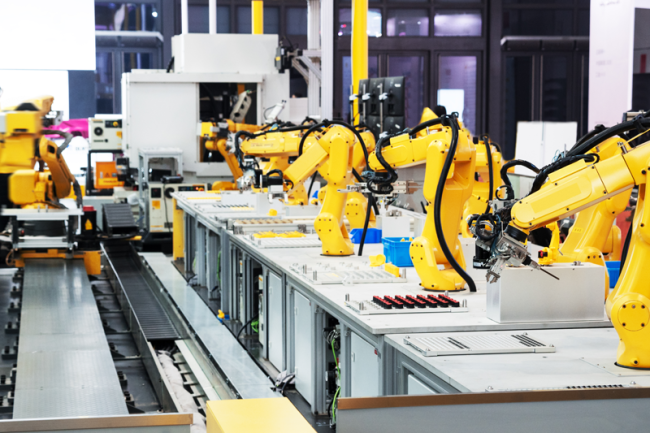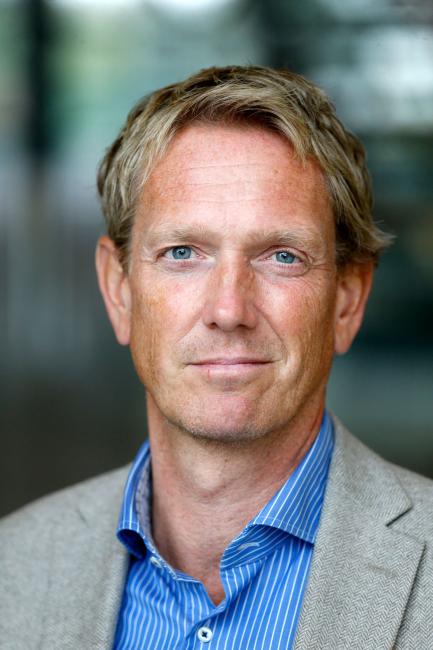 Per Kristensson, professor and director of CTF.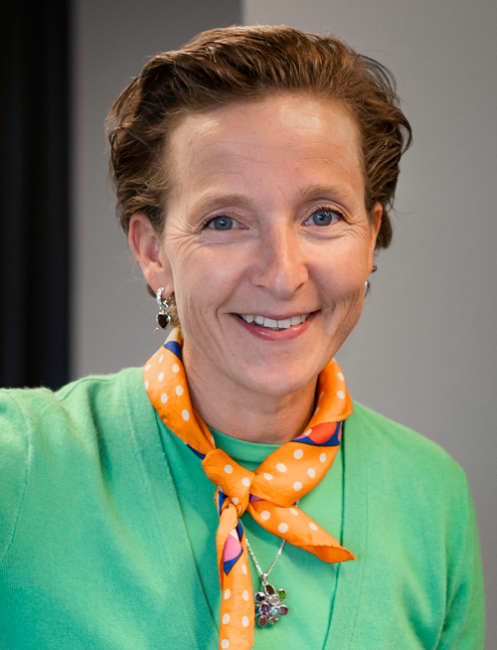 Lovisa Hamrin, ordförande i stiftelsen The Hamrin Foundation.