Director's report - 2018 Annual Report
2019-04-01
We have an increasing awareness regarding our environment. According to the United Nations panel for assessing the science related to climate change (IPCC), global warming needs to be reduced by 1.5 degrees, which requires substantial changes of organisational and individual behaviour. Currently, 1.3 billion tons of food – the equivalent of 30 percent of the world's agricultural production – is thrown away. A very important initiative that targets these issues is Agenda 2030 for Sustainable Development Goals. How, then, is CTF assisting in meeting the 17 Sustainable Development Goals (SDGs) for a better world?
Our research has a positive impact on several of the SDGs, here are some examples. Transformative research with countries at the base of the pyramid, and research on how new technology can promote health contributes to 3 Good health and wellbeing. The development of a new Graduate Professional Development Program to strengthen competitiveness in Swedish industries contributes to 4 Quality education. Research on #metoo gender issues and customer orientation in service organizations are contributing to 5 Gender equality. Service innovation, and servitization are two of our largest research areas that have a positive impact on 9 Industry, Innovation and Infrastructure. Research on mobility, sustainable transportation and sustainable cities, and on how to reduce food waste contributes to 11 Sustainable Cities and Communities, and 12 Responsible Consumption and Production.
To sum up, we have carried out several research initiatives during 2018 that have implications for the 17 goals for a better world by 2030. We have also conducted research that help public organisations, governmental agencies, and county councils to better meet the needs and co-create value with their citizens and patients. In addition, several research projects in collaboration with businesses have a similar aim when it comes to better understanding customers' needs, and how businesses more proficiently can support their customers in value co-creation. When I look at 2019, I see several research projects that are about to peak, for example, our research on how organizations take on their digitalization challenges, and how various business sectors can play a more important role and manage their service ecosystems. I can also see how CTF will involve additional academic disciplines in the years to come. I would like to take the opportunity to stress that CTF's research is important as our mission is to contribute to a positive development of individuals, organisations and society. We do so by conducting research that has significance on value-creation through service. CTF is associated with private and public organisations' value-creating processes.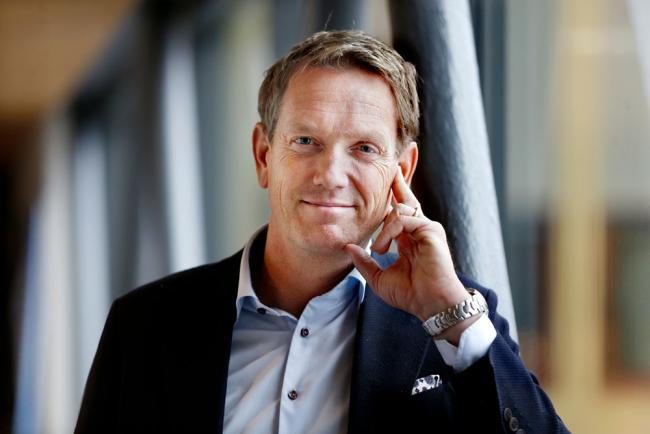 Photo: Linn Malmén
Per Kristensson, Professor in Psychology and Director of CTF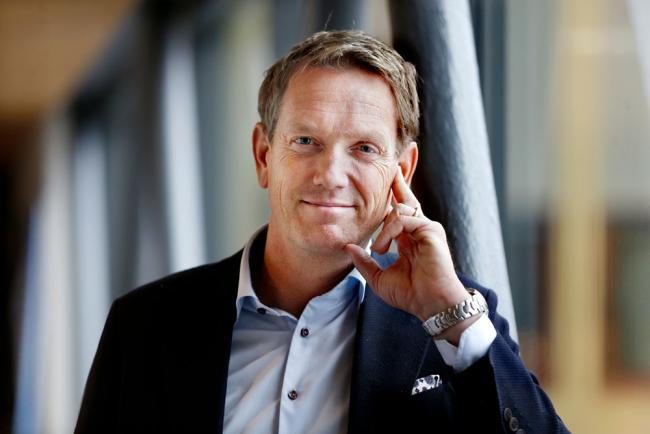 Photo: Linn Malmén
Per Kristensson, Professor in Psychology and Director of CTF