Anders Gustafsson receives RJ award for sabbatical
2017-06-19
This year, fifteen researchers will receive awards from Riksbankens Jubileumsfond, RJ, The Swedish Foundation for Humanities and Social Sciences, for full-time research up to one year. One of the recipients is Anders Gustafsson, Professor of Business Administration at CTF, Service Research Center at Karlstad University.
– It it feels fantastic! I have collaborated with many different companies for a long time and have gained access to fantastic research data, but haven't had time to turn the research into scientific articles. The grant will give me the opportunity to complete three articles based on this data. Two articles are based on a global data sets with more than 2.5 million observations from 47 different countries where we studied how customer experiences are influence by market structures, cultural aspects and channel effects (Internet, store, catalog) and the goals the customer tries to resolve with the supplier. The third article deals with how scents affect customers in store environments and build on experiments we have done together with Löfbergs and Ica Maxi. The three articles are based on research conducted in different constellations together with internationally successful researchers who reside in Florida, USA, and I will spend part of my sabbatical there next year, says Professor Anders Gustafsson.
With the RJ award for sabbatical, fifteen researchers are offered up to one year full-time research. The aim of the initiative is to give more researchers time to complete their research and major projects. The initiative will increase the flexibility of Swedish research funding, increase international contacts and visibility, and also strengthen the link between education and research.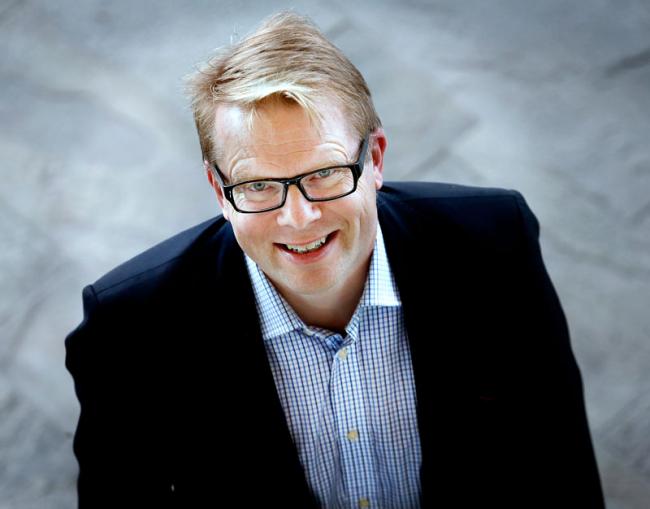 Photo: Linn Malmén
Professor Anders Gustafsson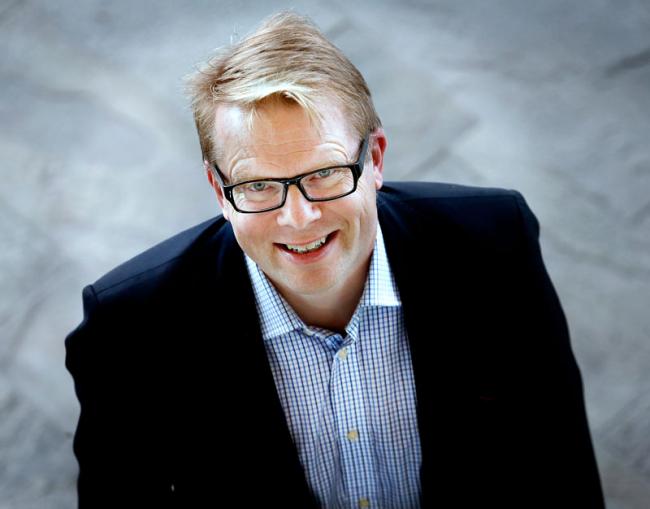 Photo: Linn Malmén
Professor Anders Gustafsson