Idea management for professionals 5 ECTS
Innovations start with ideas. Knowledge of how to create, develop, and select ideas that lead to successful innovations istherefore essential.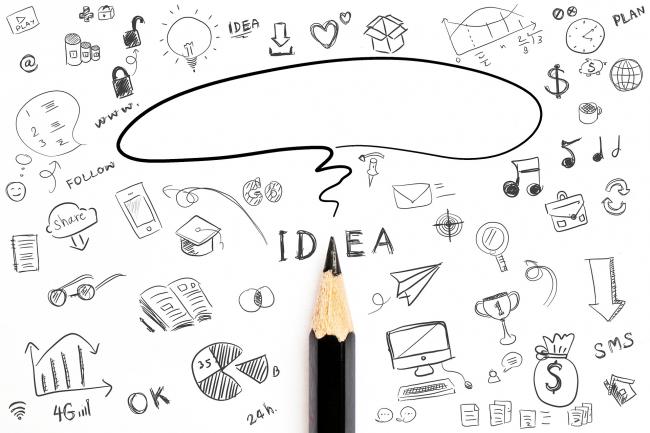 This course will give you anoverview of idea management practices, and teaches you how to manage the generation,development, and evaluationof ideas for innovations. During the course,you will learn from recent research, and facilitate idea management activities yourself in a learning-by-doing approach.
Learning outcomes
After the course you will:1) know recent researchonidea management,2) be able to apply methods for idea generation, idea development, and idea evaluation,3) understand and critically reflect onthe benefitsand limitations of differentmethods, 4) analyze an organization's idea managementprocess and be able to propose areas of improvement.
Practitioner value
After the course,you willbe able to understand how tostructure an idea management process that fits your organization. This will help you to improve the effectiveness of the innovation activitiesin your organization and know how to capture creativity in a systemic way.
Lecturers
Alexandre Sukhov, PhD in Business Administration, at CTF, Service Research Center and Karlstad Business School
Jana Huck, PhD student in Business Administration, at CTF, Service Research Center and Karlstad Business School
Examination
Examination of the learning outcomes occurs through written and oral assignments, which you present and discussat seminars.
About the course
The course is at an advanced level, given part-time and is designed to be combined with work. The course is web-based and conducted as a distance course.  
Prerequisites
90 ECTS credits completed in social, behavioural, or natural science, including at least 30 ECTS credits at the G2F lever or higher, at least 2 years of relevant work experience, and upper secondary level English 6 or A, or equivalent.