Martin Schreier - Ander Visiting Professor 2018-2020
Martin Schreier is one of our Ander Visiting Professors at CTF. The Visiting professorship is funded by Anne-Marie and Gustaf Ander Foundation for Media Research, which provide grants to cover the cost of a visiting professor at CTF for a month during the next three years.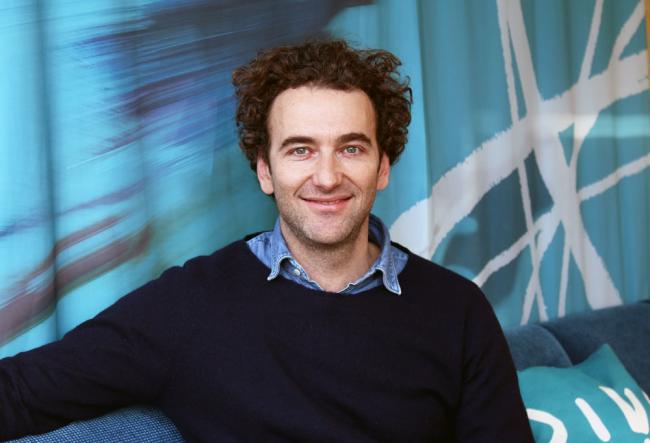 Martin Schreier is Professor of Marketing and currently Head of the Department of Marketing, WU Vienna, Austria. His teaching and research interests include product and brand management, creativity and new product development, and consumer behavior. His recent research revolves around innovative forms of customer-brand interactions along the entire value chain, facilitated by new digital technologies.
In the area of user-centered ideation and design he is particularly interested in the potential promises of user-involvement for a firm's new product development efforts and in the broader consequences of customer empowerment strategies on consumer behavior. His work has been published in academic journals such as the Journal of Marketing, the Journal of Marketing Research, the Journal of Product Innovation Management, or Management Science and featured in international me- dia outlets such as the Harvard Business Review. He currently serves as Associate Editor at the Journal of Marketing and as Area Editor at the International Journal of Research in Marketing. He is also a member of the Editorial Review Board of the Journal of Consumer Research, the Journal of Product Innovation Management and the Journal of Marketing Behavior.
"CTF is an excellent place to exchange ideas and thoughts about innovation, new product ideation, and design. There is an impressive group of researchers with a lot of expertise and energy on these topics and many of the papers coming out of this group have stimulated my own research. I enjoy my visits to CTF a lot and hope we can use the fruitful ground to develop some joint research projects with high impact."