Registration (ASLA)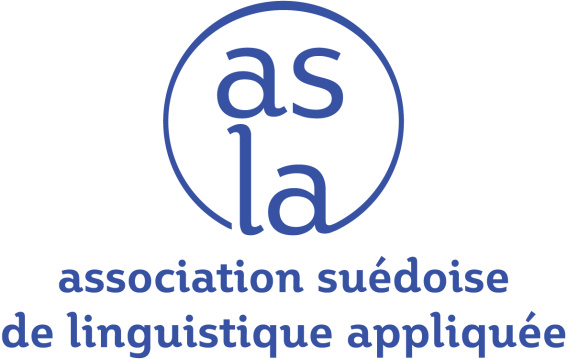 December 15, 2017       Registration opens
February 1, 2018            Early Bird registration closes
March 14, 2018               Registration close
 
The registration has been closed. If you have questions about the application or wish to revise your application and cancel, please contact Maria Kull, e-mail: konferens@kau.se, phone 054-700 18 06.
Please note that cancellation after April 8 will be charged the full fee.
 
Early Bird: 1 June 2017 – 1 February 2018. Registration fee, ASLA 2018: SEK 1500
Standard: 2 February 2018 – 14 March 2018. Registration fee, ASLA 2018: SEK 1800
Included in the fee:
• Conference dinner Thursday
• Lunch Thursday and Friday
• Coffee Thursday (am + pm) and Friday (am + pm)
• Bus transfer Karlstad University – Karlstad City, Thursday afternoon
• Bus transfer Karlstad City – Karlstad University, Friday morning

Membership fee, ASLA: SEK 400
(2 years, 2018–2019).
All those attending the ASLA symposium must be members of ASLA.
If you are not a member of ASLA already, you will be able to pay the membership fee through the system as you register.
Information about late registration and deregistration will be announced at the end of March.