DISCO - Distributed Systems and Communications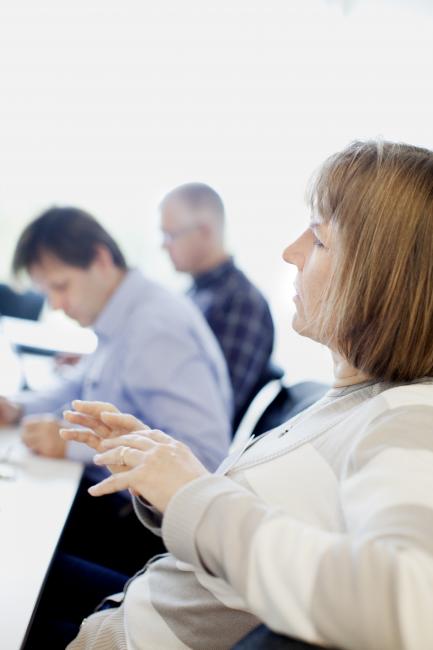 The distributed systems and communications research is focused on development of transport and application layer protocols, cross-layer interactions and the design of future 5G wireless systems, including Wireless Mesh and AdHoc Networks. 
DISCO group is led by Professor Anna Brunstrom, Professor Andreas Kassler and Professor Javid Taheri.
Collaboration and projects for tomorrow's technology and society
Research within Computer Science is based on a project and collaborative culture. Through interdisciplinary research between the three research areas as well as joint projects with external partners from both academia and industry we contributes towards tomorrow's technology and society.