About Computer Science
Committed to excellence in computer networking, security and privacy, and software engineering
Computer Science is the study of both the theorethical and the practical aspects of software development. In Karlstad, the education as well as the research are mainly focused on computer networking, privacy and security and software engineering.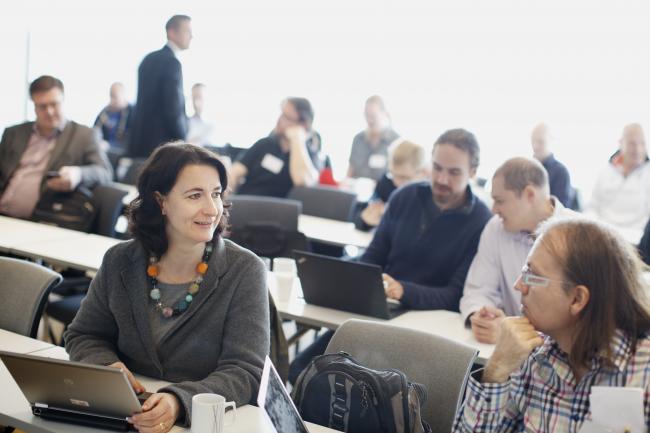 Education
Teaching is carried out at both undergraduate and postgraduate level. Undergraduate Computer Science courses are offered up to 120 ECTS, with additional advanced courses and seminars at licenciate and Ph.D. level.
Research
Research in the Department is continually evolving. At present we have two Professors in Data Security and Privacy, and three Professors in Distributed and Communication Systems. As well as these areas, research is also carried out in the field of Software Engineering.
Funding from the Knowledge Foundation enables further strengthening of the research profile where researchers will develop high quality network services in collaboration with industry. The research profile is based on our strengths in network and security research.