Final report on How national strategies become regional practice
2019-05-08
In conjunction with the Swedish Agency for Economic and Regional Growth, two CRS researchers have studied the regional adaptations required for a national strategy to be implemented. How clear is a strategy regionally and how successful is it?
The background to the project is the government's strategy to "re-industrialise" Sweden, which includes the Agency's programme "Smart Industry in the Regions." The government wants to strengthen industrial competitiveness by increasing the capacity to implement innovations such as digitisation and automation – which in turn can lead to ensuring workforce expertise professional.
Visits and interviews in the regions
In 2017 and 2018, researcher Svante Karlsson, CRS, and Anna Dahlén Eckermann from the Agency interviewed representatives of regional organisations that had been granted project funding for the programme "Smart Industry in the Regions 1.0". The regions concerned were Skåne, East Mid-Sweden, North Mid-Sweden, Jämtland-Härjedalen and Västerbotten. In connection with the visits, the project leaders presented the regional implementations. This was followed by interviews with project leaders and others with insights into the project activities.
Interview questions involved regional potentials (formal and informal institutions), how the rules for the adaptation of industrial and service companies were created, how regions adapted the national strategy to their regional conditions, and which actors participated and how they interacted.
"It was sometimes difficult to distinguish between the Agency's initiative and the regions regular operations. Digitising and ensuring workforce expertise have already been identified as urgent areas to invest in, so the Agency's programme has already been connected to existing projects, such as targeted efforts from the EU and other agencies, clusters and industrial development centra which were already partners and supported by the regions. Building further on existing partnerships and initiatives can be commendable, but the risk is that new initiatives will take a back seat," says Svante Karlsson.
Regional adaptation rights but unclear goal fulfilment
On the whole, regional implementation of the Agency's programme is in line with previous research and its identification of a success factor in regional development, namely opportunity to adapt to regional conditions. Regional development work which is a result of the initiative is often conducted by several regions in conjunction. This means that the usual regional administration borders are erased. The study shows that there are great regional differences regarding project content and implementation.
"Variations can be seen as a natural consequence of major structural differences in the regions, but the differences are big enough to eradicate the original ambitions and goals of the programme," says Svante Karlsson.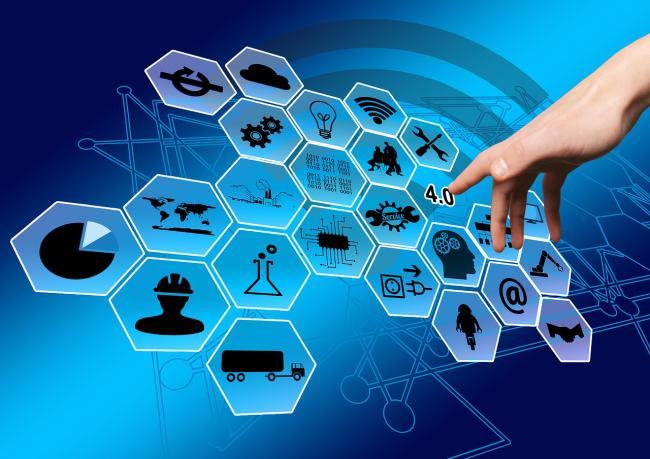 Photo: Foto: Gerd Altmann, Pixabay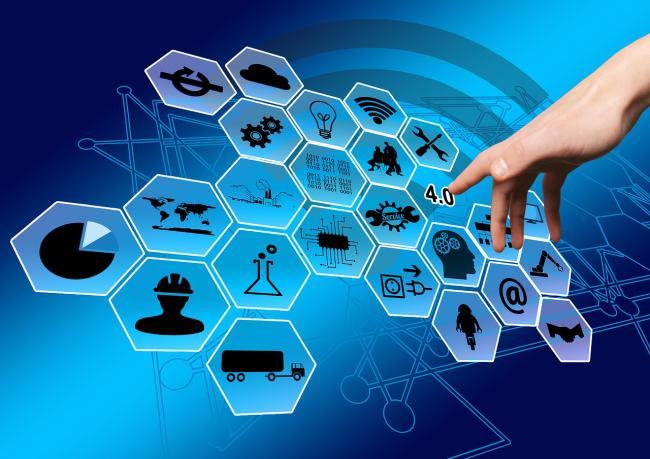 Photo: Foto: Gerd Altmann, Pixabay