The downside of applying the project form to aid policy
2021-03-09
The project form as an organisational tool is a distinctive feature of modern political development work. David Scott is a lecturer in Political Science at Karlstad University whose recently completed doctoral thesis examined the use of the project as an organisational form in development aid and its ramifications for political work.
"My findings show that the project form has a depoliticising effect. What remains is a technical and bureaucratic process that leaves no room for politics and the ambition to effect change in society. Instead, the objective is to fulfil bureaucratic requirements", explains David Scott.
Studies of aid organisations as implementers, government agencies as funders, and private consulting firms as experts portray a complex image of project creation. In the project form, aid work has to be adapted to adhere to a predetermined mould, and that causes time and ambition to be consumed by bureaucratic processes.
David Scott compares the project to a machinery reflecting a form of governance where efficiency has become the guiding principle. The focus in the project machinery is on fulfilling the requirements of the form, such as expectations to use standardised planning models, assessment criteria, scientific expertise, and administrative support systems. The inevitable consequence is that the machinery at work infringes on activism and political work.
"Political development work is an unpredictable business that does not lend itself well to the rigid and unyielding confines of the project form. In addition, the project form is not unique to development aid, and there is a need for a more comprehensive discussion about the ways in which this organisational form obstructs political work", concludes David Scott.
The doctoral thesis "(Dis)assembling Development: Organizing Swedish Development Aid through Projectification" on DiVA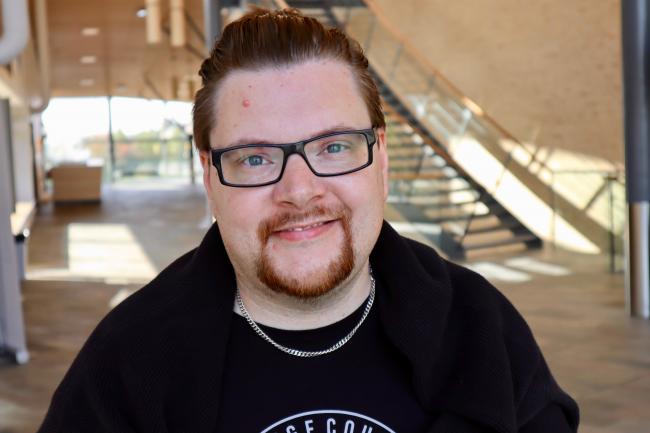 "The project form has a depoliticising effect. What remains is a technical and bureaucratic process with no room for politics and the ambition to effect change in society", says Dav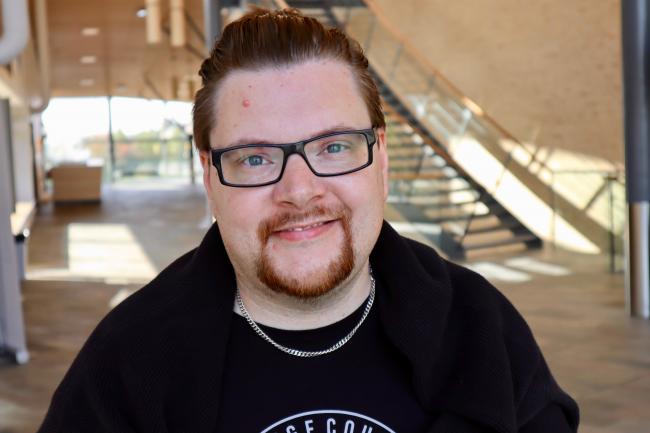 "The project form has a depoliticising effect. What remains is a technical and bureaucratic process with no room for politics and the ambition to effect change in society", says Dav