Christina Öberg, professor of Business Administration
"I am very driven by my interests in my research and I like focusing on on-going changes in order to create a better understanding of what is happening, for both us researchers and for entrepreneurs."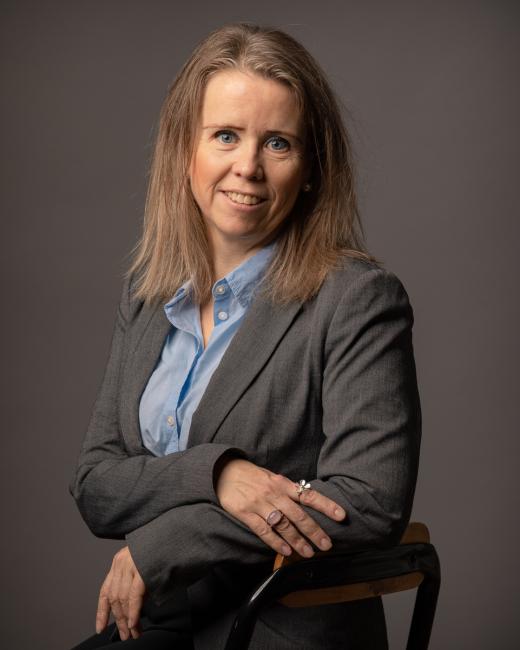 Photo credit
Ateljé Enggatan
Christina Öberg completed her fundamental studies in International Economics, with a German specialisation, between 1989-1993 in her hometown of Linköping. She completed her thesis in Industrial Marketing in 2008, at Linköping University, after eight years working in the business world. In 2012, she was hired as a senior lecturer in Production Economy at Lund University, and was later hired as a professor of Business Administration by Örebro University. Since 1 January 2021, she is also employed as a professor at Karlstad University.
"My research is, broadly speaking, about changes in markets. I am particularly interested in how fusions and acquisitions affect customer relations, how new business models enter markets (for example the sharing economy and 3D printing) and how new businesses enter markets. I am very driven by my interests in my research and I like focusing on on-going changes in order to create a better understanding of what is happening, for both us researchers and for entrepreneurs."
Christina Öberg views her research as primarily theory-focused, but she says that it is important for practitioners as well, as means of illustrating problems. Some of her more recent research projects and publications have, in fact, focused on communicating ideas on sustainability and innovation. She likes to view her research area in an international perspective as well, and has had research stays abroad as a visiting scholar, for about 4.5 years at the University of Bath, the University of Manchester, University of Exeter, Stanford, Harvard, University of Florence, and a short period in Taiwan. She is also visiting professor at the University of Leeds since 2014.
As a researcher, Christina Öberg wants to continue to be curious and perceptive, and she finds it interesting to follow the development within the business sector and within her research area.
"I will keep examining "what is next" in the business sector, but I will also continue to be driven by my interests."
Christina Öberg enjoys spending her free time on her big interest in music, among other things by reviewing music.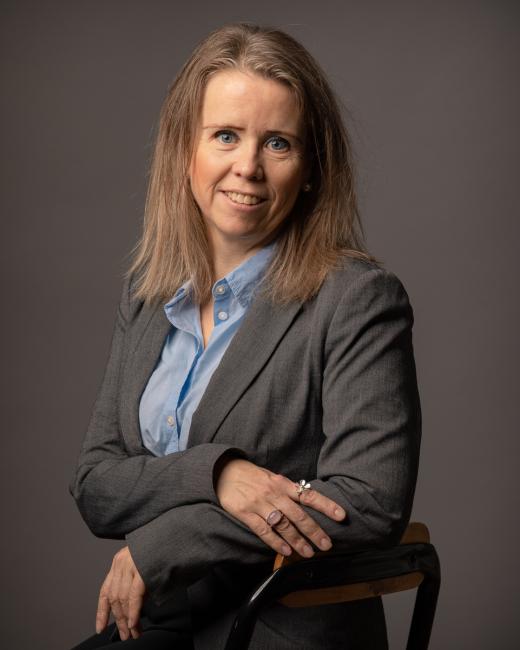 Photo credit
Ateljé Enggatan