Current events and seminars
The CGF seminar series featuring invited guests as well as researchers at Karlstad University with a bearing on gender scientific issues. All presentations will be given in English.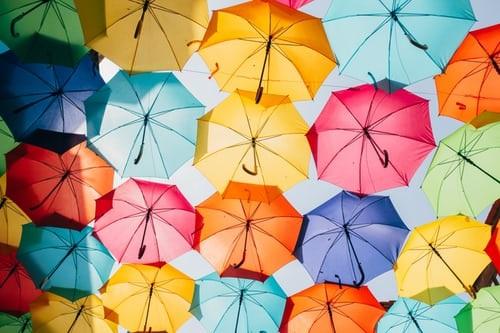 2021 
19 May, 16.00-17.30 (Swedish time)

GEXcel Lecture Series
hosted by Centre for Gender Studies, Karlstad University, Sweden
This seminar will take place on Zoom. If you wish to attend please contact Jennie Särnmark at jennie.sarnmark@kau.se before May 17th! For questions, please contact Wibke Straube at wibke.straube@kau.se
"Virality, Sanctions, and Freedom: The Racial Logic of Life and Death During the Coronavirus Pandemic"
Professor Sima Shakhsari, University of Minnesota

This talk focuses on virality to explore the racial logic of death and the "crisis of our time" during the Coronavirus pandemic. By examining the "war on the Coronavirus," the sanctions on Iran, and the rise of white supremacy in the U.S., I argue that the optimistic post-humanist analyses of virus and virality are predicated upon the abstraction of the human, thus overlooking race and geopolitics.

The uneven distribution of resources in a transnational context debilitates some populations, while subjecting others to the politics of rightful killing during the pandemic. By exploring "viral freedom," I highlight the irony of the U.S. democratization projects, wherein the liberal notions of choice and control over one's body are deployed to lay claim on human-ness.

Biography

Prof. Sima Shakhsari (University of Minnesota) is an Associate Professor at the Department of Gender, Women & Sexualities Studies, University of Minnesota. They earned their PhD in Cultural and Social Anthropology at Stanford University and have held postdoctoral positions at the University of Pennsylvania's Wolf Humanities Center and the Women's and Gender Studies Department at the University of Houston.

Their most recently published monograph is entitled Politics of Rightful Killing: Civil Society, Gender, and Sexuality in Weblogistan (Duke University Press, 2020). Shakhsari is currently working on their second book manuscript, tentatively titled Moving Queers & Queer Moves: Deterritorialization and Loaned Life.