Current events and seminars
The CGF and GEXcel higher seminars featuring invited guests as well as researchers at Karlstad University with a bearing on gender scientific issues. All presentations will be given in English (if not mentioned otherwise).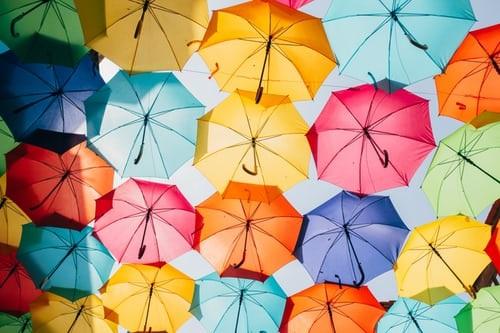 2022 
 
25 May, Kl.13-14.30 (ZOOM)
Visit the event on Facebook!
Younes Saramifar, Ass. professor at Vrije Universiteit Amsterdam.
"Of Guns and Gods: cartography of martyrdom amongst Shia militias"
This presentation is based on a book project that emerges from a decade of ethnography among Shia militias in the Middle East and Central Asia. By following material expression of religion, I portray a cartography of martyrdom based on everything except Islamic doctrine. In other words, I follow how nonhumans
become partners of militancy and shape the culture of martyrdom beyond what conventionally understood as Islam.
Corpse, guns, winds, soils, waters and borders amongst other nonhumans collaborate in the formation of militant subjectivities. Militant subjectivities are misunderstood as pious religiously motivated formations.
I argue some religious studies, most terrorism studies and almost all political sciences gaze on militancy have side stepped materiality of combats because of the Islamophobia and Orientalist views that have shaped their misguided epistemologies.
BIOGRAPHY
Younes Saramifar is a cultural anthropologist working along historians in Vrije Universiteit Amsterdam. He is an interdisciplinary scholar working on violence, body, hope, piety and ideas of history. His research follows militancy, religiosity and poetics of body through approaches of material religion, postcolonial thinking and speculative realism. The Middle East and the transnational Shia network at large are his research areas.