The language café
2017-05-17
The language café at the university library will continue during the spring semester 2018.
The language café will take place every tuesday between 4 pm - 6 pm. The time and place are the same but now students are in charge of the café.
The Language Café is aimed for anyone who wants to improve there spoken Swedish, but you need to be able to speak and understand some Swedish to participate. The café is also for those who speak fluent Swedish and like to talk to others.
The library offers coffee and tea, no notification required.
When: Tuesdays at 4 pm - 6 pm
Where: The Learning lab at the University Library
Questions?
Please contact Amani Taleb b>
amaanitaleb@gmail.com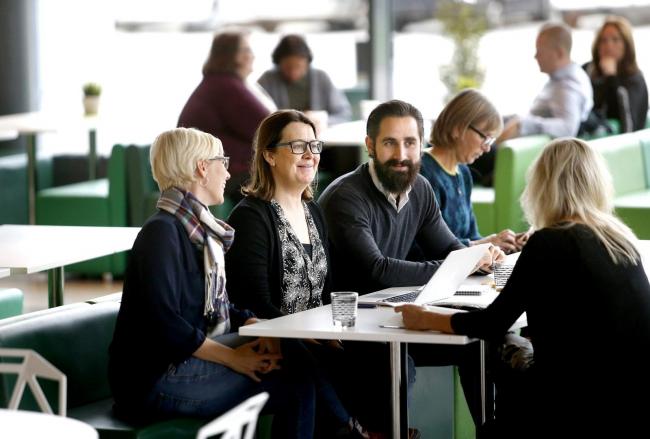 Language Café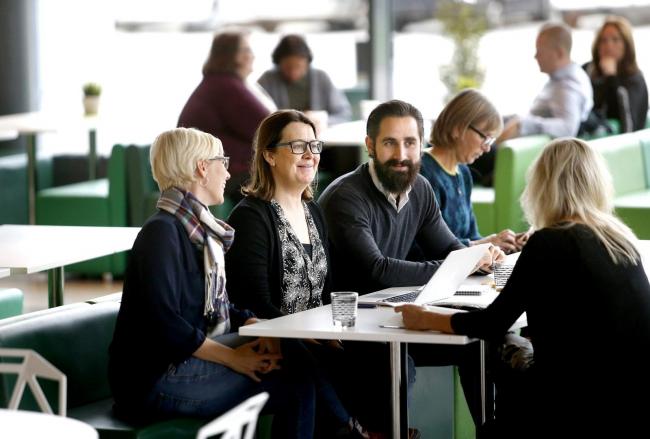 Language Café