Marie Nordfeldt, Professor of Social Work
Marie Nordfeldt is originally from Fagersta in northern Västmanland. She studied at Örebro University and obtained her doctorate in human geography from Uppsala University in 1999.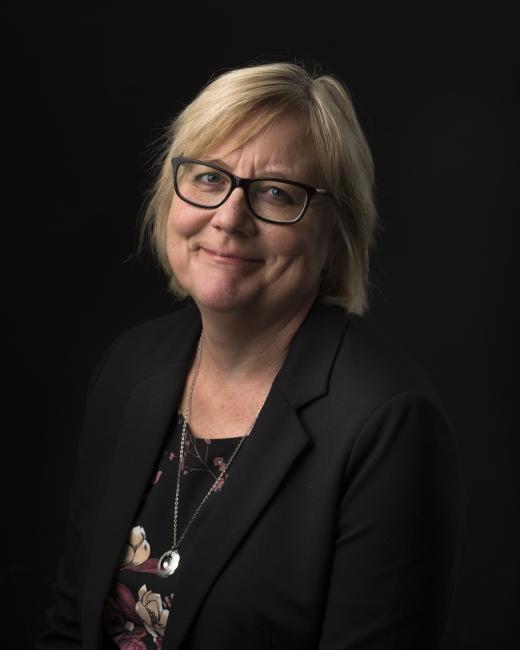 Photo credit
Foto: Andreas Reichenberg
"I am interested in social issues, social vulnerability and social justice and am used to working across disciplinary boundaries."

After finishing her doctorate she worked at Ersta Sköndal University College in Stockholm, where she was part of a multidisciplinary research group that included political scientists, researchers in social work, sociologists, historians, theologians and business administrators. The research group focused on civil society and its role in social welfare.
Marie Nordfeldt was lured to Karlstad, partially because the Department for Social and Psychological Studies operates cross-disciplinarily.
"I saw the advertisement for a professor and thought that I could fit in with my background. I am interested in social issues, social vulnerability and social justice and am used to working across disciplinary boundaries."
Marie Nordfeldt's doctoral dissertation was on the topic of homelessness and the organisation of welfare; on the division of responsibilities between social services and charity organisations and how this has changed over time.
"The question of responsibility is very interesting. Unfortunately, homelessness is not an issue that has become any less relevant. New groups come into existence. People have difficulties getting into the housing market because of the housing shortage, occupy a weak position because of their poor financial circumstances or social problems, or have no roof over their heads at all, like 'EU citizens'."
Marie Nordfeldt has approached social welfare issues broadly and for different social agencies.
"I have worked on evaluations and reports for, for example, the Swedish National Board of Health and Welfare, and I work with researchers from the School of Social Work at Lund University on the problem of homelessness – at the moment we are studying the role played by charity organisations in local municipal welfare."
During recent years Marie Nordfeldt has become interested in LGBT issues and she is working on a study about families that break social norms on the housing market.
"I would like to develop my research into this area and there are good opportunities to do so in Karlstad. I know that the university's Centre for Gender Studies also is interested in this research area."
In her spare time, Marie Nordfeldt enjoys picking mushrooms, going to flea markets, renovating her home and doing volunteer work in a network for proud parents of LGBT children.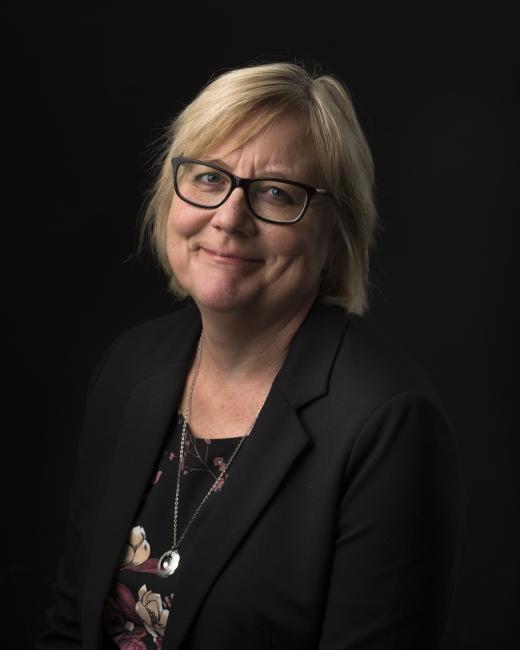 Photo credit
Foto: Andreas Reichenberg
"I am interested in social issues, social vulnerability and social justice and am used to working across disciplinary boundaries."