Agneta Anderzén Carlsson, Professor of Nursing
Agneta Anderzén Carlsson is a registered nurse with special training in paediatric care. As a nurse she preferred working with ill infants and with disabled children and adolescents.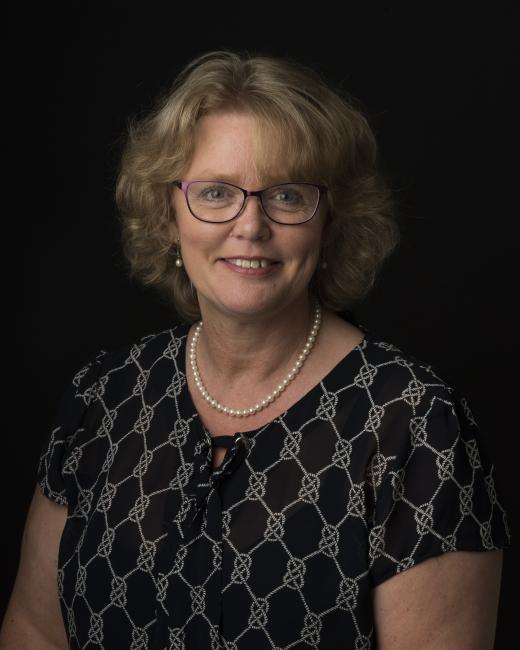 Photo credit
Foto: Andreas Reichenberg
"I de flesta fall använder jag kvalitativa metoder när jag forskar, vilka syftar till att fånga människors upplevelser, till exempel av att vara sjuk eller av att vara anhörig."

Agneta Anderzén Carlsson lives in Örebro where she worked as a nurse before staring her doctoral studies. She obtained her PhD from Örebro University in 2007 with a dissertation on the fear experienced by children with cancer. Agneta Anderzén Carlsson subsequently worked at Örebro University and did research as part of Region Örebro County. During the spring of 2017 she was appointed professor of nursing at Karlstad University.
"My research has a broad focus, often taking a cross-disciplinary approach. Usually I make use of qualitative methods, with the aim of capturing people's experiences of being ill or being a relative, for example. During recent years, much of my research has focused on children and families, as well as on living with deafblindness, an unusual condition that greatly affects the everyday lives of sufferers and their families."
Agneta Anderzén Carlsson thinks it is natural for a paediatric nurse to study children and family situations to gain knowledge that can be used in healthcare. In the case of deafblindness, there is for instance a lot of research on genetics, but less about how everyday lives are affected, which support is needed and which resources people with deafblindness possess. Such knowledge is important, not least as the basis for equal community interventions.
"I think that research collaborations over professional boundaries are interesting and lead to development. I have, for example, done research at the Swedish Institute for Disability Research, a partnership between Örebro, Linköping and Jönköping universities. This has given me a pragmatic, broadminded approach to research and has increased my knowledge about my own discipline and about the other disciplines' subject matter and research methods."
In future, Agneta Anderzén Carlsson hopes to identify clinically relevant and important research questions to investigate with colleagues in nursing and in close cooperation with county councils and municipalities. She also hopes to collaborate with other researchers at Karlstad University in projects concerning the health of children and adults, the organisation of healthcare and patient safety.
In her spare time Agneta Anderzén Carlsson is very interested in speedway – a sport she follows nationally and internationally.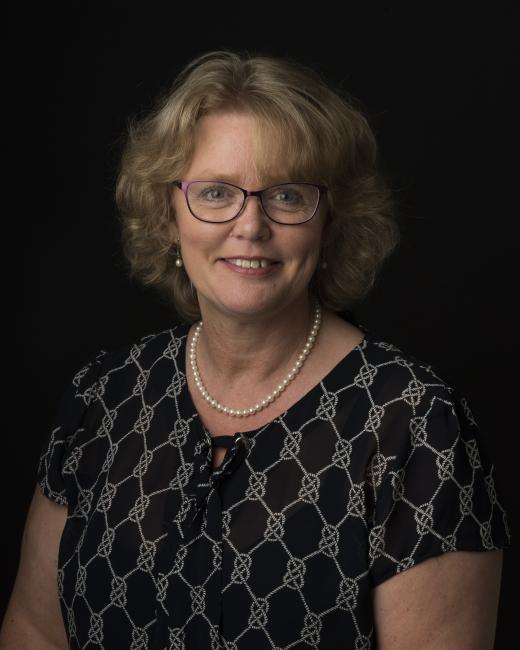 Photo credit
Foto: Andreas Reichenberg
"I de flesta fall använder jag kvalitativa metoder när jag forskar, vilka syftar till att fånga människors upplevelser, till exempel av att vara sjuk eller av att vara anhörig."