Adrian Muntean, professor of Mathematics
Adrian Muntean is an applied mathematician, with interests in Natural Sciences in general and in the development of Mathematics in particular. He is a researcher as well as a teacher.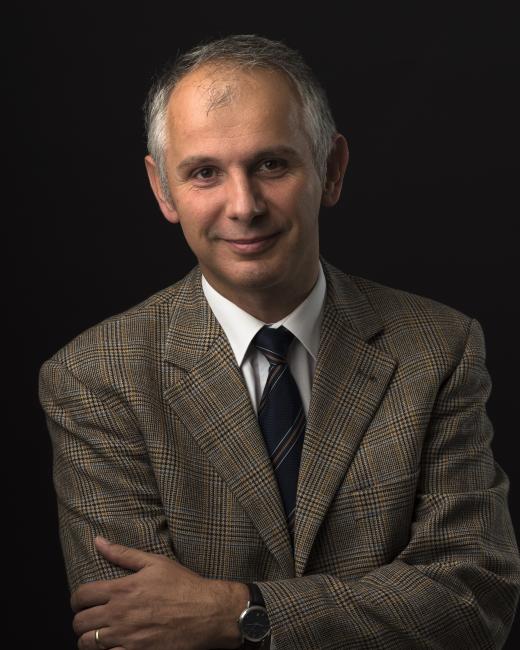 Photo credit
Foto: Andreas Reichenberg
Adrian joined Karlstad University in September 2015, while his family followed him in August 2016.
Adrian Muntean deals with abstract mathematical concepts like numbers, functions, equations, geometrical objects and then uses them to build new fundamental understandings of the surrounding world. His research always involves a suitable combination of mathematical modelling, mathematical analysis and numerical simulation. Recently, his interest has grown towards the prediction of the movement and behaviour of large human crowds.  
"Searching for good mathematical problems is essential. I try not only to discover new things, but also to distinguish between what is relevant and what is not. My curiosity and mathematical feelings are responsible for the study directions I choose."   
Adrian Muntean's research has practical applications, for instance, in the understanding of the motion of people in shopping malls, in detecting the localization of defects in steels, as well as in the progress of corrosion fronts in buildings/bridges etc. made of concrete.  At the same time, some of the results he obtains contribute directly in developing pure mathematics.
"My interests lie in the understanding, translating and then exploring the physical and social world around us in mathematical terms. I am constantly looking for cross-disciplinary knowledge and connections to advance, particularly mathematical sciences, and also science in a broader context. My work is truly done in an international context. Both my collaborators and PhD students are coming from many different countries, some being close by, some very remote. The career path has brought me to living in four European countries: Romania, Germany, Netherlands and Sweden.  I have developed a good feeling, not only what European Science is, but also about what it means to be a European Citizen in this century."
Adrian Muntean thinks it's hard to describe his future research. On one hand, precise research directions are encouraged by the government or by various funding agencies in fields like energy, security, and so on. On the other hand, research in academia is curiosity-driven.
"I cannot answer what my curiosity will trigger in the long term, but modern mathematics will certainly be involved."  
Adrian Muntean is married to Andrea and they have three children. They are all devoted chess players and their dad is heavily involved in attracting Värmland's children of all ages to the strategy board game and, of course – to mathematics.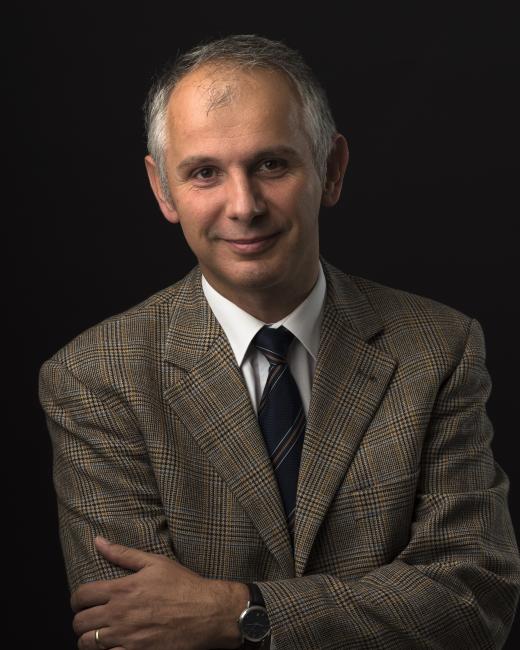 Photo credit
Foto: Andreas Reichenberg