Ann-Britt Enochsson, professor of Educational Work
"Doing research in a field related to digital technology means aiming at a mobile target because of the rapid development."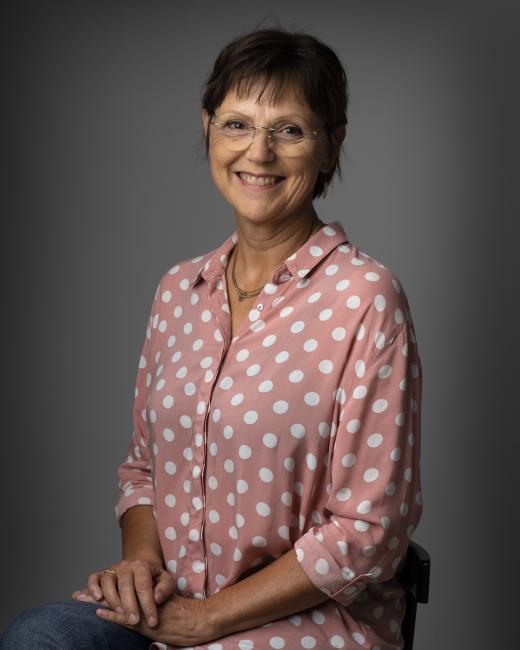 Photo credit
Andreas Reichenberg
Ann-Britt Enochsson grew up in Eda in western Värmland. While in senior high, she took a break from school and worked for some months in Helsingfors, so when she graduated she wanted to learn Finnish and was admitted to a course at Stockholm University, which was her first contact with the academic world. Returning to Värmland she worked as an unqualified teacher (although qualified to teach Finnish!) before completing a primary school teaching degree at the former Karlstad University College and then worked for seventeen years at all levels in primary and lower secondary education in various capacities such as a class teacher, resource teacher, special needs teacher, team leader, director of studies, headmaster and subject teacher. She has also worked at Swedish schools abroad. At present, she has certification for teaching a number of subjects from grade 1 in primary school to the final year in upper secondary school. 
Ann-Britt Enochsson started her academic career as a part-time lecturer in teacher education at the former Karlstad University College in the autumn of 1996 after completing further studies in education and a Bachelor degree in psychology. At the same time, she was also admitted as a doctoral student in education at Gothenburg University. In autumn 1997, she got a doctoral position at Karlstad University College, while still in the Gothenburg programme. She applied for a transfer when the university college was granted the status of university, and earned a doctorate at Karlstad University in 2001. 
"In my research I focus on how digital media, particularly the Internet, can be used in learning and teaching. Over the years, this field has changed its name at the rate of the development of new media. Today I choose to call it the 'digitalisation of teaching'. Initially, I studied information seeking and critical thinking in relation to the Internet from a student perspective. Later my focus has been on how student teachers are prepared for using digital media in the classroom. Presently, I study teachers' use of and attitudes to digital media, for example, the role digital media can play in relation to the preschool democracy mission and how digital media can be used to develop school activities." 
Ann-Britt Enochsson's research field is broad and she has collaborated with colleagues in library and information science as well as in information systems and computer science. 
"Doing research in a field related to digital technology means aiming at a mobile target because of the rapid development. Moreover, the school organisation is an inert organisation – for better and for worse – and the challenge is to maintain the balance between the two extremes. If researchers can't do it, our work won't be relevant to those it is meant to serve and benefit."
Ann-Britt Enochsson has not only made a career in teaching and research. Her CV includes contributions as a lángos baker, garbage truck driver and street musician. In her spare time she enjoys spending time with her partner, her four children and their families.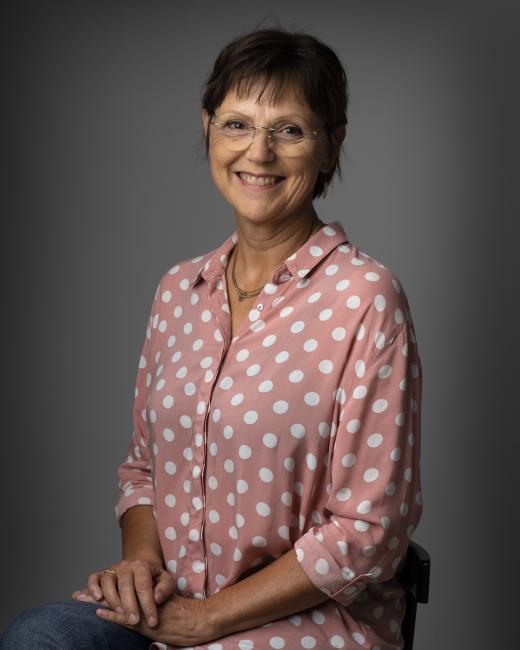 Photo credit
Andreas Reichenberg