About Alumni of the Year
Each year Alumni of the Year is elected at Karlstad University. The event is celebrated with pomp and circumstance at a solemn ceremony.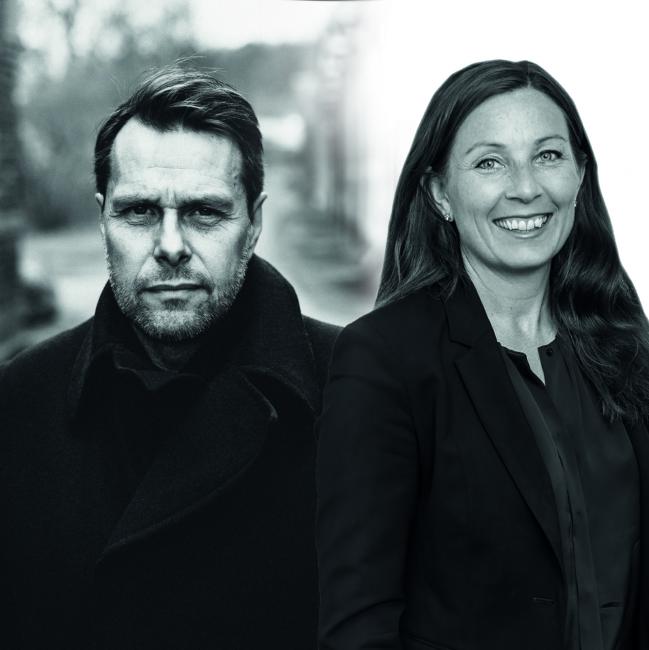 Photo credit
Foto: Johan Stephan
Alumn of the year 2017 are Jörgen Svensson and Marie Fossum Strannegård

Members of the Alumni Network are invited to present nominees. In order to be available for election, the following criteria must be followed:
Criteria for the election of the Alumni of the year
a minimum of 60 Credits at Karlstad University

to have given evidence of integrity in her/his chosen profession; to have dared to challenge the established society and to have explored the unknown within her/his working field

to elect one woman and one man
The nomination takes place during winter / spring . The appointments will be announced before the summer.
CEREMONY IN AUTUMN
This year's slumni will be celebrated in the autumn. In addition to a solemn ceremony where they proclaimed receive the award , giving both the alumni an open lecture on any topic . Portrait of the Year alumni, current and former, is set in one house, near the Transformum.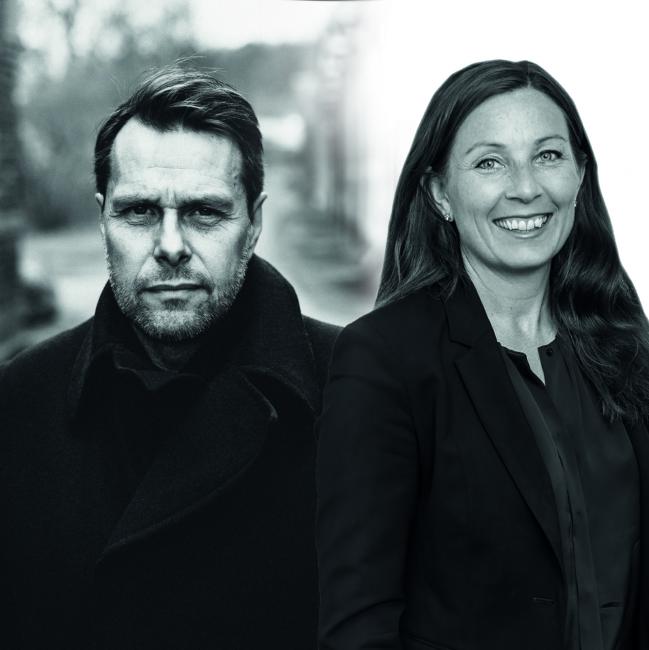 Photo credit
Foto: Johan Stephan
Alumn of the year 2017 are Jörgen Svensson and Marie Fossum Strannegård