Karlstad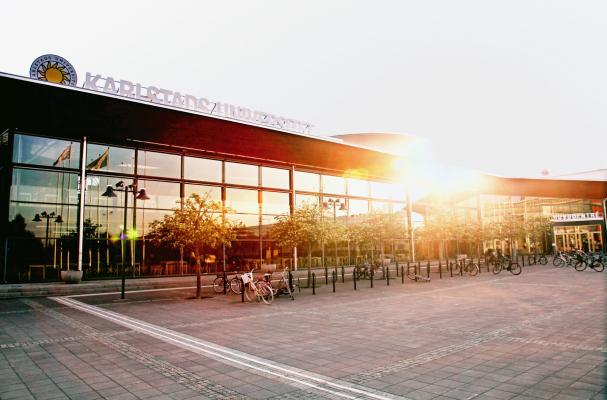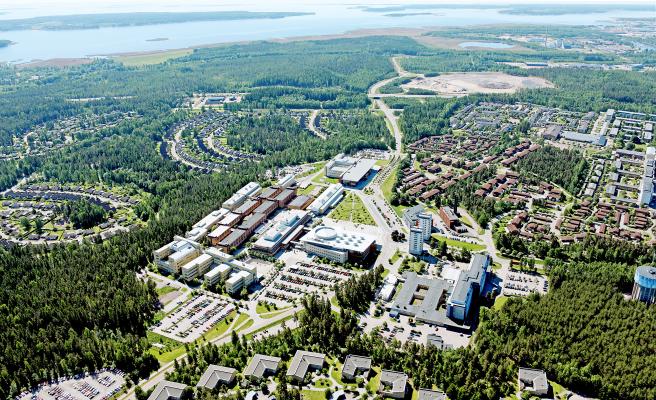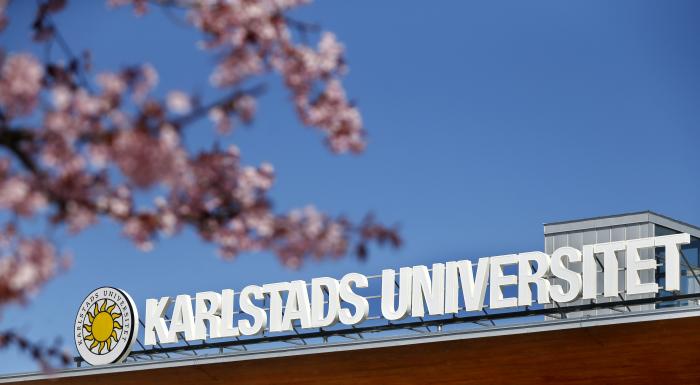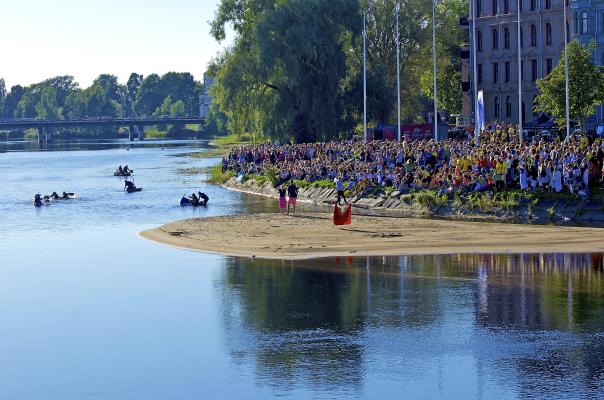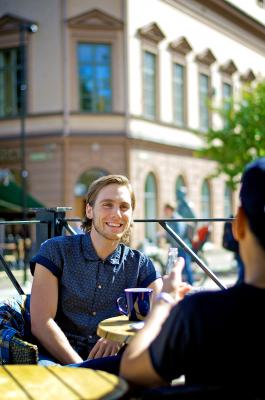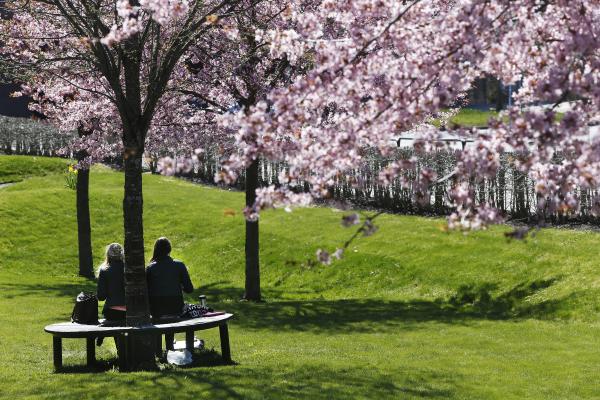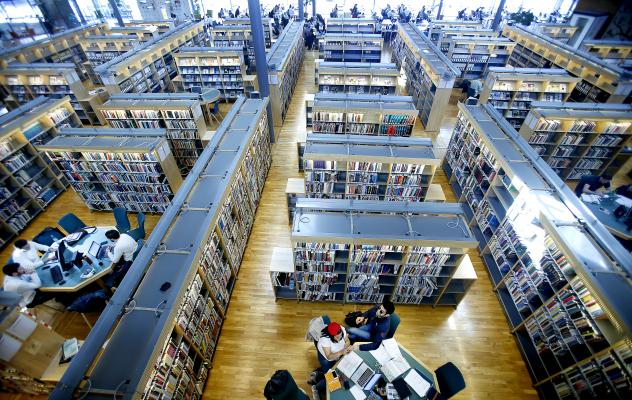 Karlstad is a beautiful city, located at the delta where Klarälven flows into Lake Vänern, the third largest lake in Europe. Karlstad is the county seat of Värmland. The region boasts global leaders in the pulp, paper, steel, engineering and IT sectors.
The sun always shines in Karlstad – if not literally, then figuratively. Karlstad is a pleasant city because of its residents and the surrounding water. Klarälven, canals and Karlstad's proximity to Lake Värnern ensure that there is always sparkling water close by. 
Karlstad is the Värmland county seat and the city is home to approximately 90 000 inhabitants. Karlstad lies between Stockholm and Oslo, on the northern shore of Lake Vänern. There is a strong industrial tradition in the region in the areas of pulp, paper, steel and engineering. In recent decades, other sectors have also developed, including IT, packaging, foodstuffs, tourism and culture. Together with northern Dalsland, the region constitutes a world-leading skills base in the forestry sector. Karlstad University closely cooperates with business in the region, both in teaching and research.
Värmland is a region proud of its traditions. It is renowned for its natural beauty and its authors, including Selma Lagerlöf, who was awarded the Nobel Prize. Other well-known people from Värmland include John Ericsson, one of the inventors of the propeller, and the contemporary artist Lars Lerin. Värmland offers good opportunities for outdoor activities, such as alpine slopes and cross-country skiing tracks, harbours and archipelagos for boating and fishing, and extensive forests. 
Housing
Schools
Map