An inclusive workplace
Democratic principles, equality and diversity are the cornerstones of Karlstad University.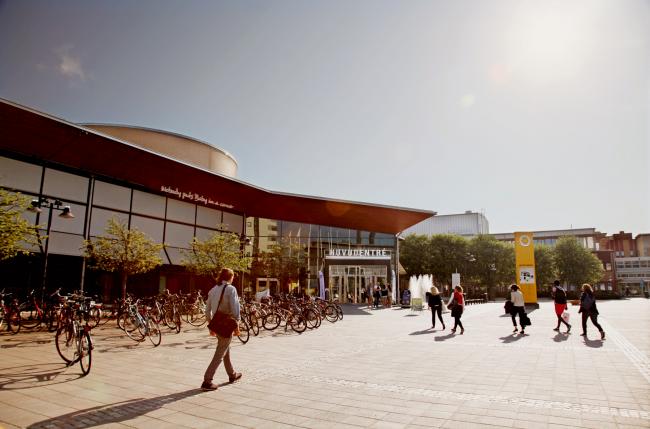 Karlstad University is at present actively involved in gender mainstreaming and the promotion of equal opportunities, in accordance with instructions all higher education institutions in Sweden received from the government.
As a university and public authority, our operations are founded on the principle that everyone, irrespective of gender or background, has the same rights, obligations and opportunities to shape their own lives and communities. This applies to staff, students and our community partnerships. We make concerted efforts to ensure that this principle is realised and observed.
Part of our mandate as a university and knowledge disseminator involves promoting equity, fairness and diversity – and this task starts at our own workplace. We for instance promote inclusivity at the workplace by providing training to all managers and heads in the areas of equity and equal opportunities, and by conducting systematic salary reviews to ensure fair pay.