Transit
Transit is a 3-year Erasmus+ project started in January 2021 and involves seven partners from four countries: Italy, Sweden, Greece and Spain.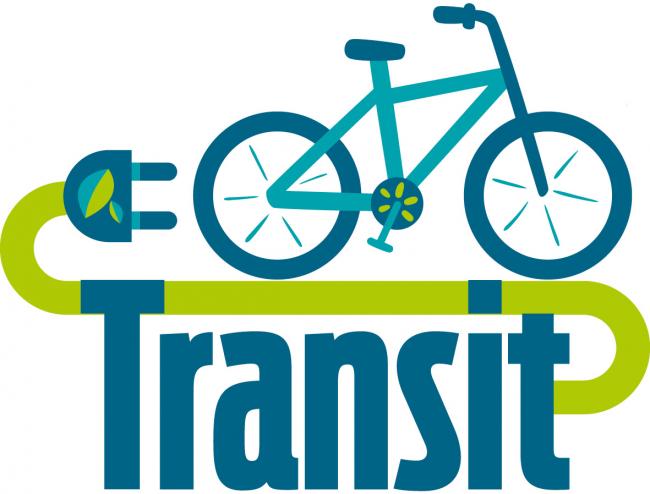 The project aims at raising awareness, while stimulating behavioural change, about sustainable mobility through the development of informal training paths for workers, families, and young adults, by stressing the importance of using more sustainable means of transportations as part of broader efforts at EU level towards the creation of a more sustainable and healthier society.
Specific objectives
To develop innovative learning methods through which local civil servants and decision makers could bring about change in the attitude of citizens, in particular workers, families and young adults in relation to the theme of sustainable mobility.
To create informal learning opportunities among workers, families and young adults, aimed at increasing knowledge on environmental challenges, in particular the mobility challenge, and related solutions applicable at local level
To promote a behavioural change among adult learners by rising awareness and engaging them in positive actions pertaining sustainable mobility.
Three outputs will be developed
A background analysis of the knowledge of partner countries on sustainable mobility and its related issues at local level.
Two E-learning modules for training civil servants and local biking and environmentalist associations.
A toolbox hat will collect all the tools needed for raising awareness and educate citizens on sustainable mobility habits. 
Partners