Degree
A degree can be described as proof that you, through your studies, have acquired a certain level of knowledge. When you have completed your studies, you have to apply for your degree certificate.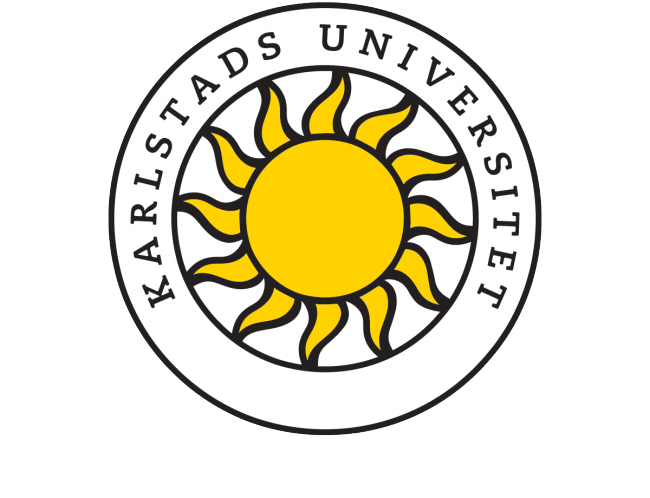 Your degree certificate details which type of degree you have been awarded, the specific courses included in your degree, the grade you achieved for each course and the dates courses were completed. The degree certificate is in both Swedish and English. You will also receive a so-called Diploma Supplement, an appendix in English that describes the content of your degree, as well as its scope and level in the Swedish educational system.
Your degree can include courses completed at a different Swedish university or university college. If you have studied abroad, those courses might be counted towards your degree, after assessment.
To consider
If you do not follow a set degree programme, and instead combine your own courses, you have to make sure that the courses you choose fulfil the requirements for the specific degree you would like to obtain. It is therefore important to be aware of degree requirements at an early stage. It is of course also possible to take independent courses with the aim of further education, without intending to obtain a degree.
Degree certificates are issued by the degree office at the Student Centre.
Local Qualifications Ordinance
The Local Qualifications Ordinance details how qualification work at Karlstad University. If you have questions about its content, please contact one of our Degree Administrative Officers. You'll find the Ordinance to the right of this text.