Applying for a degree certificate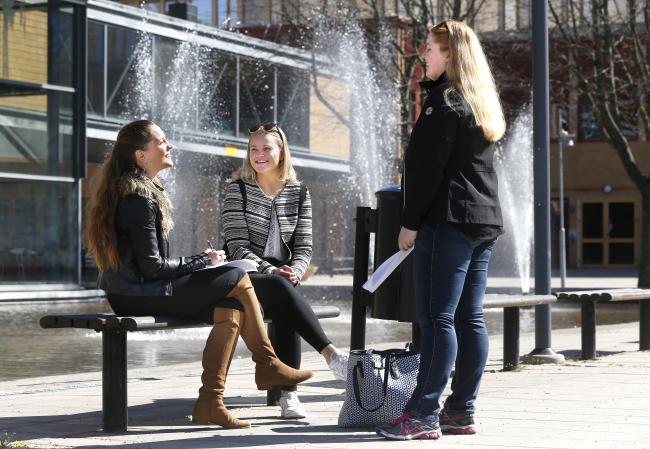 Online applications for degree certificates are done via My Page.
Please note that it is only possible to apply for a degree certificate via My Page if you are applying for a first- or second-cycle degree under the 2007 regulations. All applications for third-cycle degrees must be submitted using the application form.
When you submit your degree application form, please attach:
Swedish and English transcripts detailing the courses you have taken at other universities that you want to include in your degree;
Any decisions relevant to your degree, as for example credit transfers, individual study plans or substituted courses.
Appeals
In accordance with the Higher Education Ordinance, you have the right to appeal if your application for a degree certificate is rejected. Address your letter of appeal to the Higher Education Appeals Board, but send it to Karlstad University.
Useful information
You should apply for your degree at the university where you completed the most recent course that you want included in your degree. Make sure that all courses and grades that are to be included in your degree have been registered correctly in Ladok.
Please contact the course administrator if any course results are missing.
The degree certificate and Diploma Supplement are sent by e-mail to the e-mail address you included in your application. Please check your degree certificate carefully as soon as you receive the documents, as corrections have to be made as soon as possible.
A decision is normally made within eight weeks after receipt of a complete application form.