Network Day November 24
Special needs teacher programme at Karlstad University continues last year's well attended network day for special needs teachers and special education teachers, professional practitioners and students on 24 November 2017.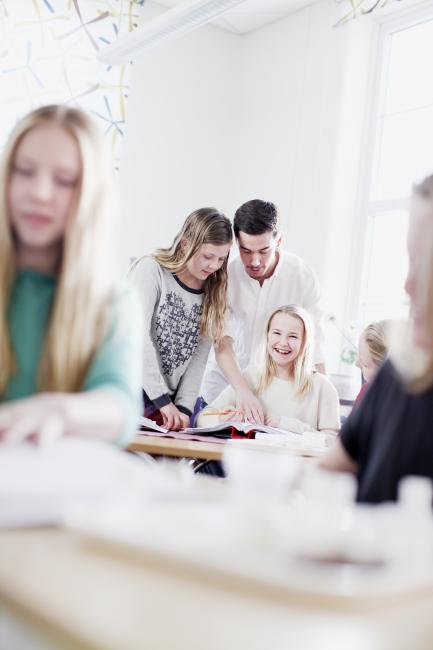 Photo credit
Foto: Maria Obed
The aim is to create opportunities for fruitful meetings within the professional field and between the field and the university. The organisation is similar to last year's with lectures and seminars on different themes. This year, however, larger halls have been booked to accommodate more attendees. A small fee will be charged to cover the cost of refreshments and lunch. Note the date of 24 November in your calendars. Further information is forthcoming in the autumn.
Wishing you all a good summer!
Special Needs Teacher Programme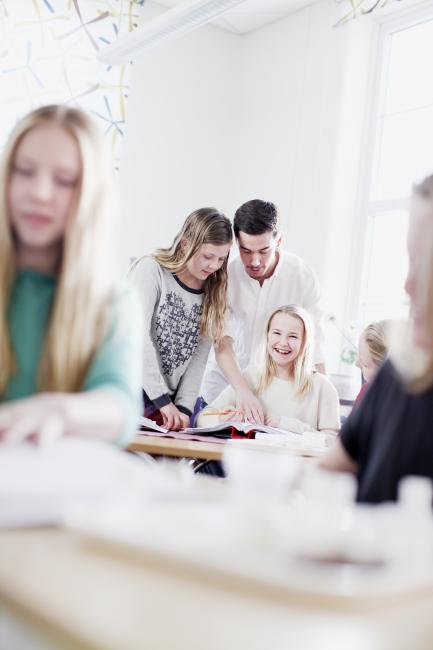 Photo credit
Foto: Maria Obed