Step 2: The Knowledge Foundation
The Knowledge Foundation is the research funder for universities with the task of strengthening Sweden's competitiveness and ability to create value. The Foundation supports research that is conducted at Sweden's new universities, provided that industry provides a matching amount and actively participates in order to achieve development there as well. All proposals designated for the Knowledge Foundation should be aligned with the strategy of Karlstad University, internally reviewed, and signed off by the Vice-Chancellor.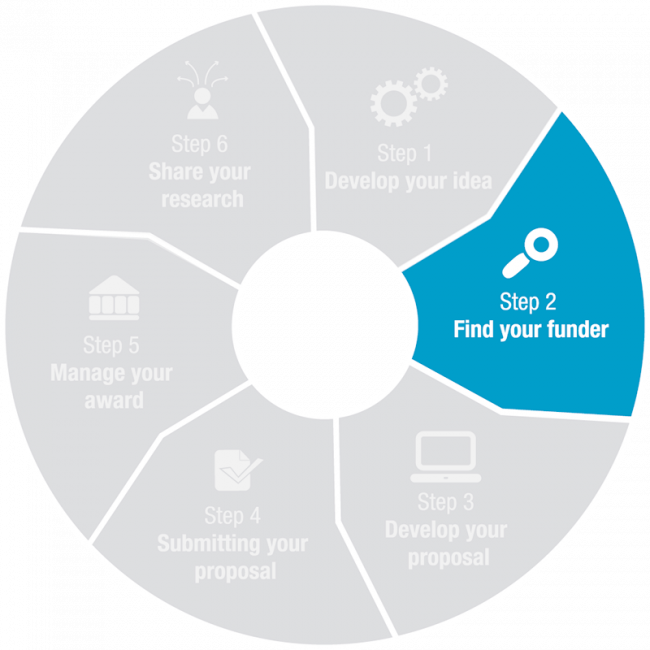 Notification of interest for applications
To ensure that all applications to the Knowledge Foundation are aligned with the strategy of the University, projects leaders should send in a notification of interest to Grants and Innovation Office no later than 10 working days from the opening of the call. The notification of interest is mandatory in order to submit an application, but not binding if the project leaders wish to withdraw from making a full application.
All project leaders will then be contacted and provided with information regarding the continuing internal process.