Psychosis research, CLIPS ProJect
Research on performance, stress and clinical psychology is done in partnership with the NU Hospital Group (Västra Götaland region) and a pharmaceutical company, under the academic leadership of Psychology at Karlstad University.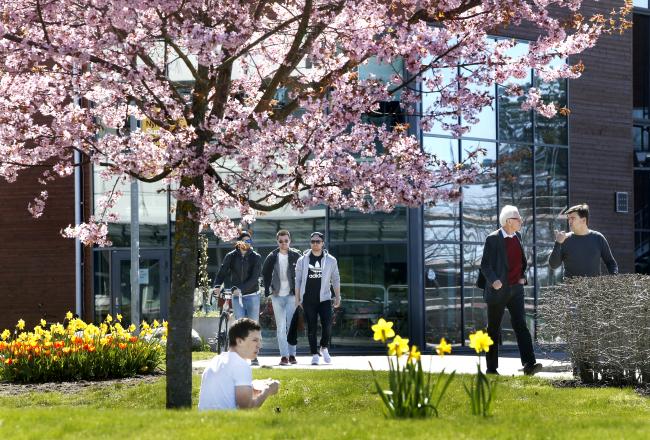 The research is done in connection with one of the world's largest currently ongoing psychosis projects, namely the Long-term Investigation of Psychosis in Sweden (CLIPS). In the project, around 450 patients are followed (of which 300 have been followed for 8 years, and the project is planned to continue a further 8 years).
The research concerns defining treatment goals connected to the new ways of diagnosing the different subparts of schizophrenia, i.e. by paying attention to function and not only symptoms. The research further looks at how relatives can be supported and how they can assist in treatment, and the first step is finding better ways of measuring "family burdens".
Health economic aspects
Health economic aspects are also connected to the research. The CLIPS project has received a lot of international attention and the research group has published articles in the most prestigious international journals (e.g. Journal of American Psychiatry and Schizophrenia Research).
In 2009, Lars Helldin completed his doctoral thesis entitled The importance of Remission in the Treatment of Patients with Schizophrenia Spectrum Syndromes: Clinical Long-term Investigation of Psychosis in Sweden.
Fredrik Hjärthag completed his doctoral thesis in 2011, entitled Screening Family Burden in Clinical Practice: The development of a new instrument and investigation of its correlates to psychotic disorders.
Bo Ivarsson completed his doctoral thesis, entitled Tools for outcome-informed management of mental illness: Psychometric properties of client instruments of the Swedish clinical multicenter Quality Star cohort in 2011.