Studying Media and Communication Studies in Karlstad
In the subject Media and Communication Studies, you can take independent courses or choose one of our degree programmes. Three years of study, 180 credits, will give you a Bachelor's degree and qualify you for applying to a Master's programme.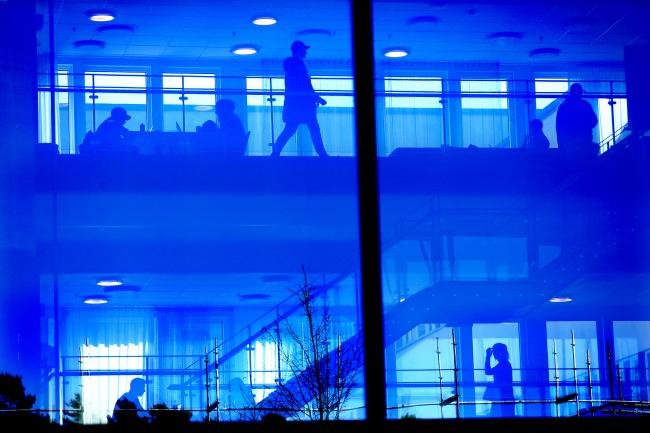 If you are a present or future student and you have questions about choosing degree programmes and courses, studying abroad, scholarships, study plans, or similar, you can turn to a study counsellor.
The study and career counsellor for programmes and courses in Media and Communication Studies is:
Elisabeth Sandlund
E-mail: elisabeth.sandlund@kau.se
Phone: 054-700 11 47