NPAA - Network in Pure and Applied Analysis
NPAA - is a consortium between mathematicians from Karlstad University, Örebro University, Mid Sweden University and Mälardalen University,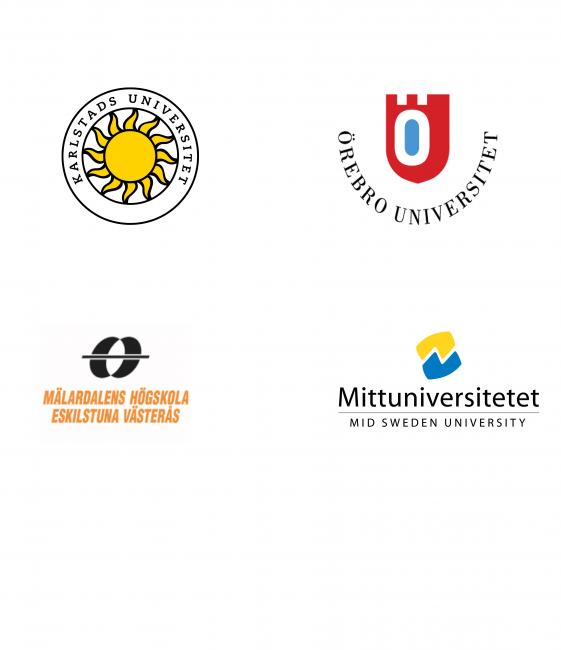 The scope of NPAA is twofold:
1) the strengthening of the Research Education in Mathematics, by offering a set of core courses, a platform for scientific discussions, as well as the possibility of joint supervisions. 
2)  the strengthening  of the local Research Environment, by promoting scientific and educational collaborations.
NPAA has four main tasks:
a) to offer 6-7 attractive (advanced) graduate courses, recommended to all MSc and PhD students in mathematics of the 4 universities, but open to everyone in Sweden or abroad (e.g. via Erasmus) studying at the graduate level.
b) to organize an annual meeting (format: workshop + interactive brainstorming session, each year organized by other university), promoting exchange of scientific ideas at all levels and facilitating the interaction (and evaluation) of PhD students in mats.
c) to apply (both separately and together) first on networking/structural funds, and then for hiring joint PhD students/postdocs.
e) to organize an annual workshop where Maths meets R&D from industry, to get in contact with problems arising from real-world contexts. 
 
You will find current and former activities in the menu to the right.