What does a mathematician do?
Mathematicians are able to work with many different things in a variety of industries. Professionally they are seldom called mathematicians, their job titles include analyst, actuary, programmer, researcher, manager, project manager, teacher, or IT specialist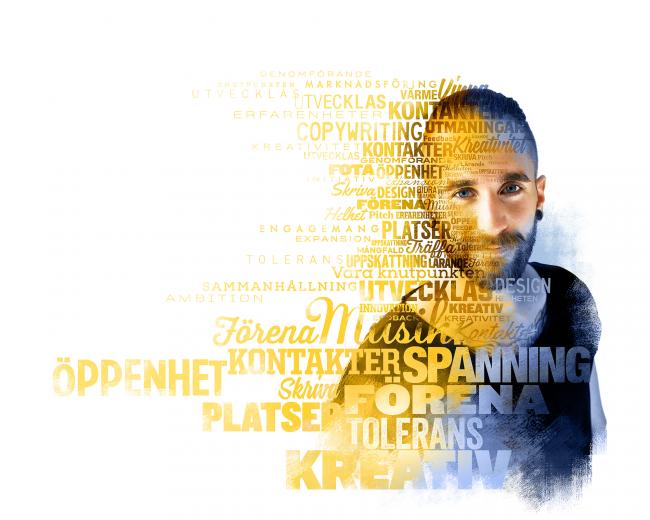 Mathematicians use mathematics to solve problems, and their skills are prized in everything  ranging from from industrial optimisation to risk calculation for insurance companies. Potential employers include the Armed Forces, State Agencies such as Statistics Sweden, as well as large multinational corporations.

Currently mathematicians are in short supply, so the chances of finding a job right  after completing a degree in mathematics are very  good. Mathematics is useful in a large variety of scientific and technological  fields. A completed Bachelor Degree in Mathematics fulfils the entrance requirements for many different Master Degree programmes, both in Sweden and in the rest of Europe or worldwide.