Urban Fantasy
The project Urban Fantasy: Investigating Modernity through Magic examines how urban fantasy's generic hybridity, concern with the unseen, and juxtaposition of magic and modernity contribute to the genre's ubiquitous commentary on our modern society. The project is conducted by KuFo researcher Stefan Ekman.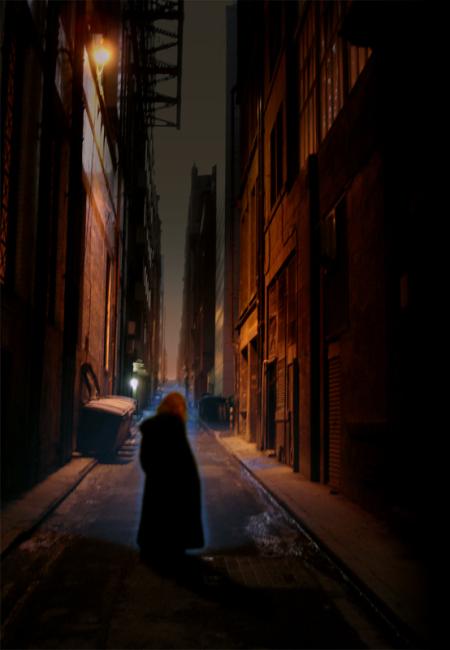 In urban fantasy the mythical and magical mix with the modern and urban. Mysterious beings dwell in the hidden shadows of cities, and the long-gone past remains present. It is a genre which offers us different perspectives on the world in which we live.
The project Urban Fantasy: Investigating Modernity through Magic investigates the various ways in which urban fantasy uses those perspectives to comment on modern society. The social commentary is one of the genre's most conspicuous traits, and it emerges out of some of the genre's core features. By taking a broad approach to urban fantasy, the project offers critical insights into how the combination of structures and tropes from fantasy, horror, crime fiction, science fiction, and other popular genres have resulted in a new form of fantastic stories. The character, worlds, and history of the genre are explored and its concerns with the hidden people and places of society are analysed. Finally, the different presentations of modernity in relation to the supernatural are detailed.
Through its discussions and examples, the project will help us understand how genre hybridity, focus on the unseen, and blending of magic and modernity are braided together to form urban fantasy's social commentary. Monsters, fairies, and mages in real and unreal cities alike not only suggest imaginative otherworlds. We will learn to identify the comments on modern life in the meetings between real and fantastical, and to find alternative ways to think about our world.