Selma Lagerlöf 2018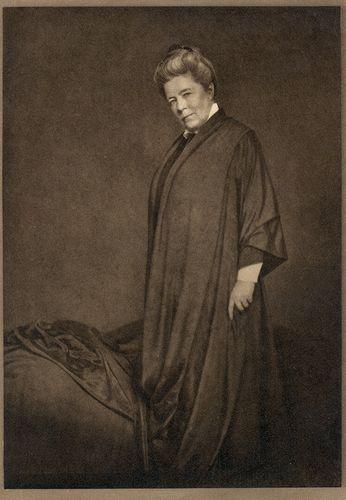 Selma Lagerlöf fotograferad av Henry B. Goodwin ca 1920
Selma Lagerlöf is one of the most important Swedish writers of all time. She was the first female Nobel Prize laureate and also the first woman in the Swedish Academy. Her work has been translated into more than 50 languages.
June 18–20 2018, the international and interdisciplinary conference Selma Lagerlöf 2018 will be held at Karlstad University, Sweden, located at the heart of Lagerlöf's home region, Värmland. The program includes a visit to Mårbacka (Lagerlöf's Värmland home turned museum), as well as a performance of Anna Svärd by the well-renowned theatrical company Västanå teater.
What issues and questions are discussed by Lagerlöf scholars today? How is the work of Lagerlöf presented and mediated to the public? How is it used at universities and schools? What perspectives become visible when academic institutions collaborate with performing artists or directors? What relevance does Lagerlöf's work have in relation to questions of, for example, democracy, liberation, education and ecology? What does the field of new translations and editions look like?
Send abstracts for 20-minute papers or panels in Swedish or English, 200–300 words in length, no later than October 1, to sofia.wijkmark@kau.se and kristian.petrov@kau.se.
We welcome all topics related to Lagerlöf, but wish to especially highlight the following:
Translation
Transmediation and adaptation
Aesthetics
The Löwensköld trilogy
Regionality and identity
Ecology
Mårbacka
Selma Lagerlöf: Icon and brand
Gender and emancipation
Artistic research
Bekräftade talare
Katarina Bonnevier, FD, arkitekt och konstnär
Jenny Bergenmar, docent i litteraturvetenskap, Göteborgs universitet
Sarah Death, översättare, Kent UK
Yvonne Leffler, professor i litteraturvetenskap, Göteborgs universitet
Johan Schimanski, professor i litteraturvetenskap, Universitetet i Oslo
Ulrike Spring, professor i historia, Högskolan i Sogn och Fjordane: "Transforming National Spaces in Author Museums"
Ingrid Svensson, förstebibliotekarie, Kungliga biblioteket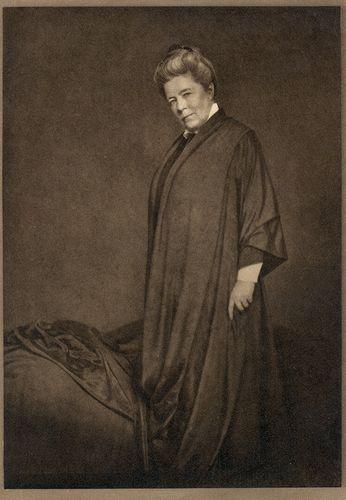 Selma Lagerlöf fotograferad av Henry B. Goodwin ca 1920