The Graduate School in Regional Studies
CRS runs doctoral studies at the Graduate School on Sustainable Societal Transformation.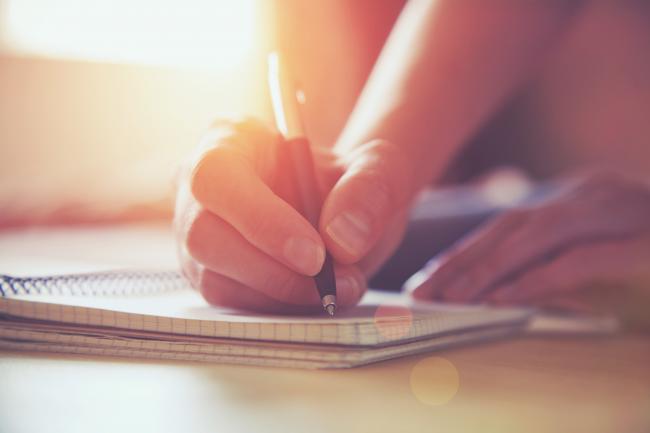 The doctoral students come from a variety of disciplines. The first cohort of of doctoral students was admitted to the graduate school in 2009. The fourth and most recent cohort began their studies during spring 2019.
In addition to offering PhD-level courses, doctoral students are offered activities such as seminars and workshops, often with a special focus, such as academic writing or career opportunities after graduation.
Potential applicants are welcome to contact the director at any time.