Tomas Gustavsson new member of the Swedish Project Academy
2020-04-29
Tomas Gustavsson, lecturer and doctoral student in Project Management at Karlstad Business School, was elected as a member of the Swedish Project Academy on 20 April. This makes him the second representative of Karlstad Business School next to Lennart Ljung, senior lecturer in Project Management, who is already a member.
"It is a great honour and recognition of my research in agile project management", says Tomas Gustavsson. "Agile project management is in line with the times and I hope to contribute with more knowledge in this growing field. The corona pandemic has shown the need for flexibility and ability to adapt quickly; challenges that are facilitated by agile project management."
About the Swedish Project Academy
The aim of the Swedish Project Academy is to promote the development and application of projects as a working method in Swedish working life. The academy was founded in 1994 and offers a meeting place for professionals with high competence in project management. Members are elected based on project management competence and long-term interest, and represent the private and public sector, organisations and universities. Every year, the academy appoints the Swedish Project Manager of the Year and presents awards for the best theses within the field of project management.
Learn more on the Swedish Project Academy's website.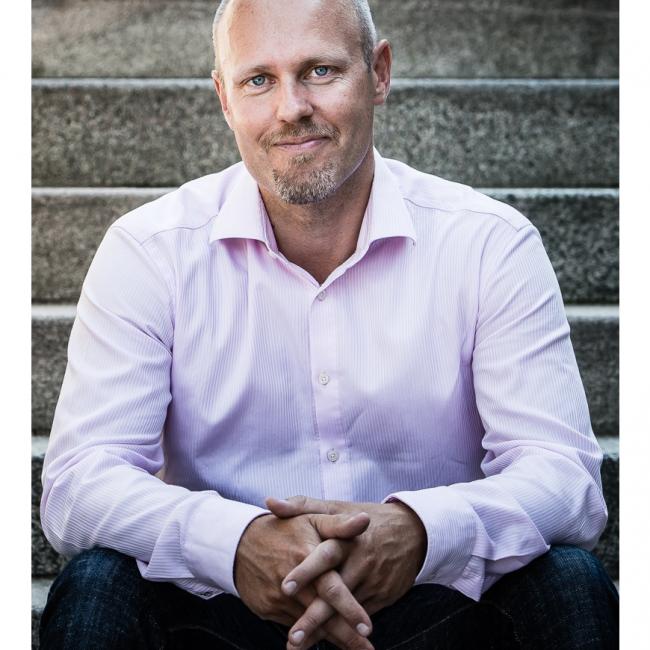 Tomas Gustavsson.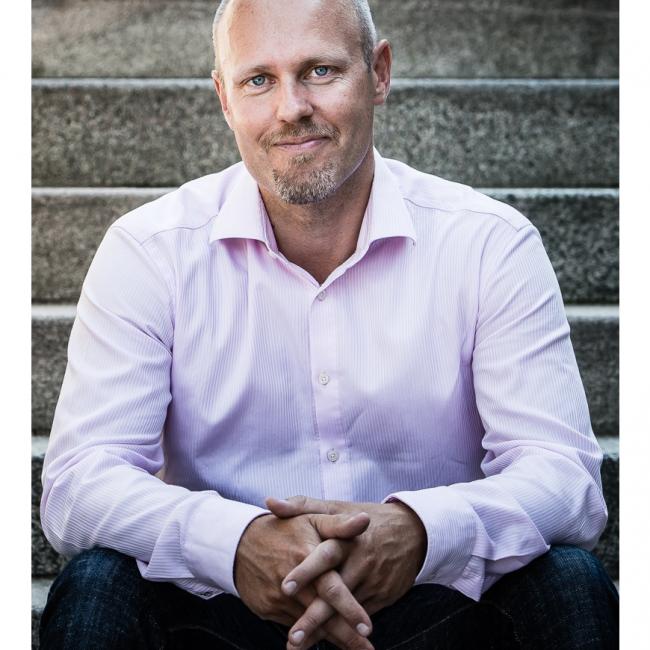 Tomas Gustavsson.