New transport study will focus on vulnerable travel groups
2019-09-05
Researchers at CTF, Service Research Center at Karlstad University, will, within an Interreg Consortium, analyze travel services from a traveler's perspective. The project is funded by the EU regional development fund Interreg Baltic Sea Region.
"The purpose of the project is to study vulnerable travel groups and their perceived experience of existing services," says researcher Per Echeverri. "The project has a particular focus on critical aspects such as reability, lack of user-friendliness, and how travelers and drivers together handle this."
Some current issues are: What kind of vulnerability do the travelers experience when traveling? What is it about the traffic that makes them feel that way, and what action strategies do they use to handle this?
The project will extend over 2.5 years, and is conducted in collaboration with Nicklas Salomonson, Associate Professor of Business Administration at the University of Borås.
The researchers will, among other things, produce a handbook that gives an account from the research on experiences from travelers' needs and behaviors, and also provide recommendations for future development of transport systems for vulnerable travel groups.
The project is conducted within RESPONSE - Demand-Responsive Transport to ensure accessibility, availability and reliability of rural public transport - an initiative driven by the public transport sector seeking to develop and coordinate existing publicly funded transport services. The RESPONSE consortium is coordinated from SEI Tallinn, Estonia, with participating organizations (including regions, universities, public transport companies and public transport authorities) from Estonia, Lithuania, Sweden, Norway and Denmark, and is financed by the Interreg Baltic Sea Region.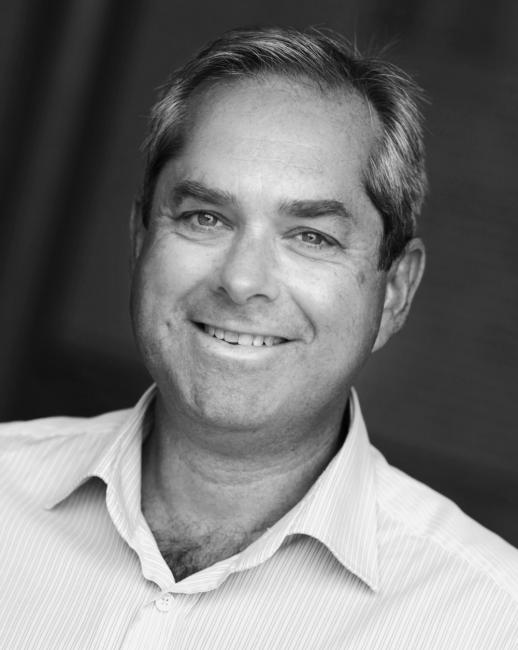 Per Echeverri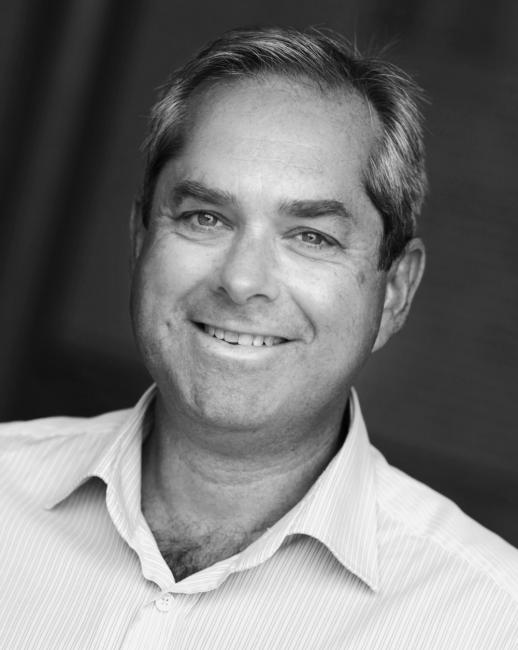 Per Echeverri