Marie Karlsson Tuula is a new ambassador against honour-based violence
2019-12-19
Marie Karlsson Tuula, a Professor of Civil Law at Karlstad University, has been appointed one of the 2020 ambassadors against honour-based violence by the national organisation GAPF (Glöm aldrig Pela och Fadime). The reason is that she has taken an important stand against honour-based violence and is committed to working against it.
"It feels amazing and surprising," says Marie Karlsson Tuula. "The appointment is an honour for me, but I think that it is also positive for Karlstad University and an opportunity to strengthen the brand of the University further. We will take advantage of this through working actively to make people aware of honour-based violence and raise these issues to counteract their invisibility."
Marie Karlsson Tuula has worked against honour-based violence for long periods of her working life, for instance when she was Chief of Police in Mölndal 1990-2002.
"During this time there was a lack of knowledge of honour-based violence in society, but I was committed. Honour-based violence was discussed on an everyday basis, and an important part was working to make each and every police officer aware of it. The police often get there first when someone reports a case of domestic violence. However, when individual women do not want to report this type of violence it can be difficult. We worked actively to encourage people to report to the police."
The 2020 ambassadors against honour-based violence will be presented at the Fadime Gala Event at Berns on 19 January. Marie already knows how she wants to continue her work against honour-based violence.
"A large conference about honour-based violence and what we do to counteract it is a given. I will discuss it with my colleagues here at the University, especially in Family Law, Social Work, and Psychology, to make plans for the next step. It is extremely important that we raise these issues and develop an action plan to reach the goals that we have formulated. We cannot go on watching this anymore. We have to act!"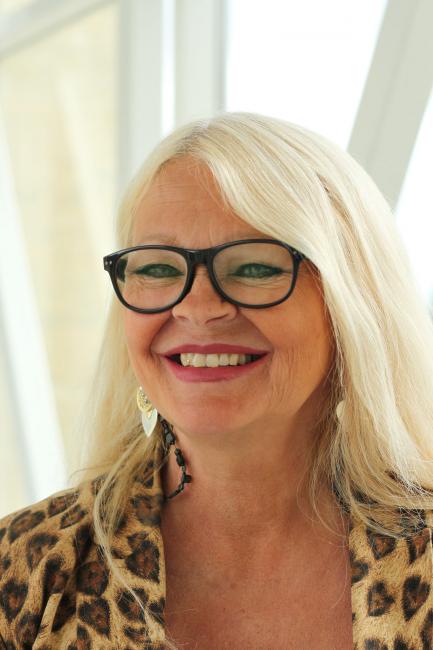 Marie Karlsson Tuula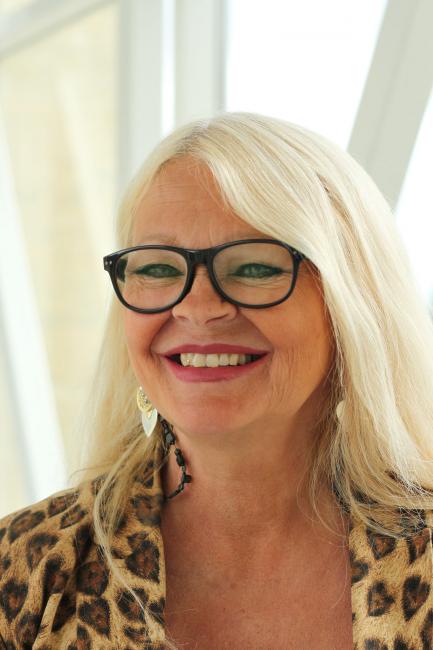 Marie Karlsson Tuula