The human side of idea screening
2020-02-06
Businesses and public organizations continuously work on developing new services or products in order to be innovative. One important part in this work is to know how ideas for new services and products are evaluated, since the idea screening determine whether an idea is considered good, and whether it will continue its development as an innovation project. In a new dissertation, Alexandre Sukhov has studied the human side of idea screening.
In his dissertation, Alexandre Sukhov, PhD in Business Administration at CTF and Karlstad Business School, has studied idea screening processes for new technology products and services in different businesses and public organizations. The overall purpose is to contribute to an increased understanding of the idea screening process and the role of the evaluators, as well as to understand what influences decision making during this process. This understanding contributes to knowledge that can be used to improve organizations' innovation processes, and strengthen the scientific literature in this area.
"By understanding what happens in practice you can gain an understanding of the complex decision processes that the evaluators, such as users and experts, are using. Organizations can adapt their processes for idea management and gain better insight into which ideas are considered as good and why", says Alexandre Sukhov.
In the dissertation he describes that idea screening process is more than just judging ideas. It is also about understanding, sorting, categorizing and seeing potential in the early ideas. The evaluators' ability to understand, recognize and analyze, along with the evaluators' personal characteristics, attitudes, and earlier experiences plays an important role.
Good ideas arise during the idea screening process
One of the most important findings show that good ideas are in fact created during the evaluation process. Evaluators have the ability to view the ideas with a broader perspective and find value in an idea that wasn't initially thought of by the idea creator. Evaluators can also provide suggestions which help legitimize ideas in the innovation process.
"It is important for businesses and organizations to take this in consideration in their innovation work or they risk losing this potential! The people who evaluate ideas are at least as important as the idea itself", Alexandre Sukhov concludes.
Here he shares 5 things that will enhance your work with idea screening:
1. View ideas as a solutions to problems
Good ideas provide a clear description of a problem, while the solution seems to be less important. To make an appropriate assessment it is important that the evaluator understands the idea.
2. Give time for reflection
Give the evaluator the possibility to reflect over their decisions instead of overloading with too many ideas. This can help to sort out and generate a portfolio of different types of ideas during screening.
3. Take advantage of expertise
Let the involved experts further develop the ideas that they believe to have potential. This will help to utilize a greater part of the evaluator's expertise.
4. Get to know your evaluator
The personal values of the evaluator matters. Evaluators who are open for change tend to prefer newness in the ideas and high user value, and are more prone to develop improvements to the ideas, and can therefore be used to refine and further develop ideas already during screening.
Alexandre Sukhov defended his dissertation "The human side of idea screening" in Business Administration, January 22 at Karlstad Business School at Karlstad University.
Link to the dissertation "The human side of idea screening".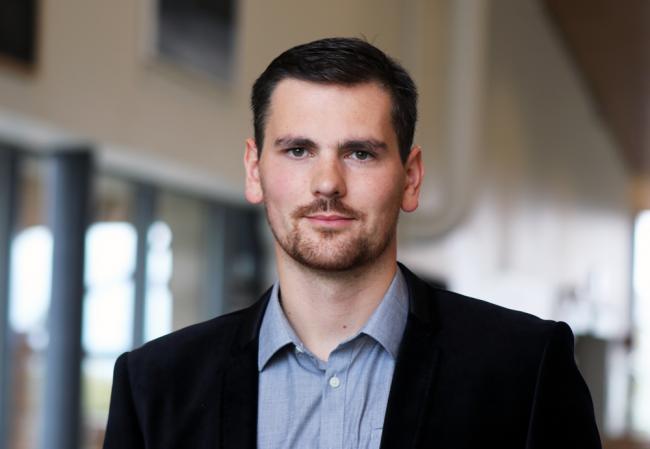 Alexandre Sukhov defended his dissertation on January 22 at Karlstad Business School.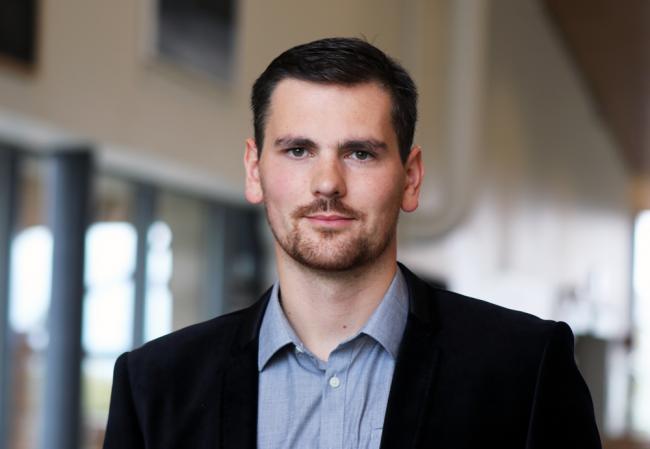 Alexandre Sukhov defended his dissertation on January 22 at Karlstad Business School.