Anders Gustafsson President of AMA Academic Council
2017-09-27
Anders Gustafsson, Professor of Business Administration at CTF, Service Research Center at Karlstad University, is the first European to be awarded the prestigious assignment as President of AMA Academic Council.
Anders Gustafsson has been appointed President-Elect Designate of the AMA Academic Council. In this role, he is a member of the council's Executive Committee and is in line to serve as the first council president from outside of North America.
– It feels amazing, fun and honorable. The assignment is divided into four years and four positions, all to ensure a consistent knowledge transfer. The first year is President-Elect Designate, where I am now. Next year I will be President-Elect, by 2020 President, and the final year as Immediate Past President, says Anders Gustafsson.
Anders Gustafsson will be involved in and making decisions, and determine the focus for different education initiatives and networking activities. He will be responsible of arranging two AMA conferences (Winter AMA 2019 and Summer AMA 2020) and Sheth Doctorial Consortium 2020, where 100 of the top PhD students at global level will be invited. He will also work with various interest groups such as SERVSIG (servsig.org).
– It is a position that will generate many new networks and relationships on a global level and be a huge challenge for me as a person, says Anders Gustafsson.
AMA Academic Council
The AMA Academic Council is a 12-member council that represents the diversity of scholarly interests in managerial, behavioral, modeling, and public policy perspectives with attention to strategic marketing implications. The AMA, American Marketing Association strives to be the most relevant force and voice shaping marketing around the world; an essential community for marketers. Read more at ama.org.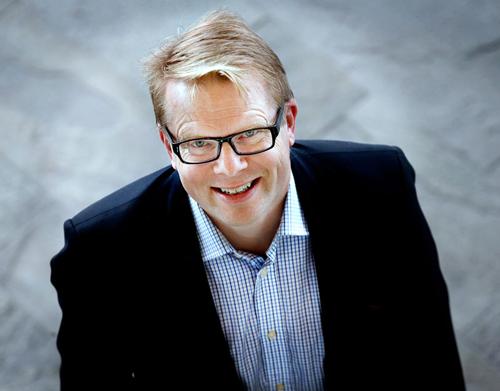 Photo: Linn Malmén
Anders Gustafsson, Professor in Business Administration at CTF, Service Research Center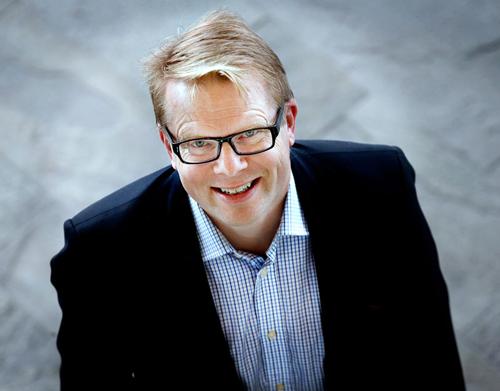 Photo: Linn Malmén
Anders Gustafsson, Professor in Business Administration at CTF, Service Research Center