Professional skills
There is above all one thing we would like you to remember about Karlstad Business School. Knowledge is worth nothing without the ability to use it.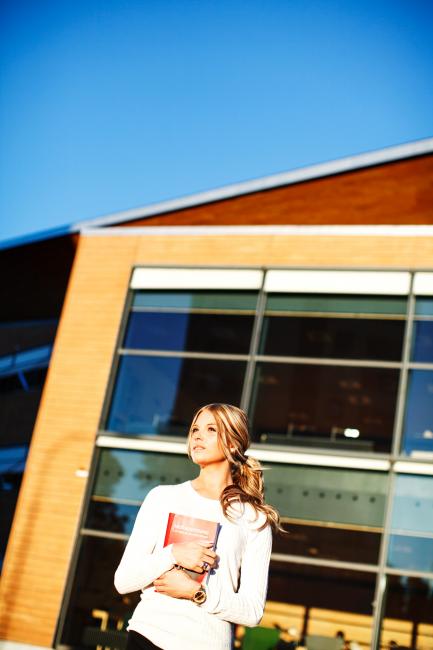 Our students develop the ability to use academic knowledge in their future careers through practical problem solving, skills training and academic-industrial cooperation. We call it Professional skills. It involves transferring knowledge from head to hand and is integrated as part of all programmes. These skills include:
Business knowledge
Communications skills
Critical thinking
Leadership skills
Responsible conduct
Teamwork skills
These are skills students gain from studying at Karlstad Business School, apart from high quality academic knowledge.