Master´s Degree Programme (one year) in Tax Law
60 ECTS credits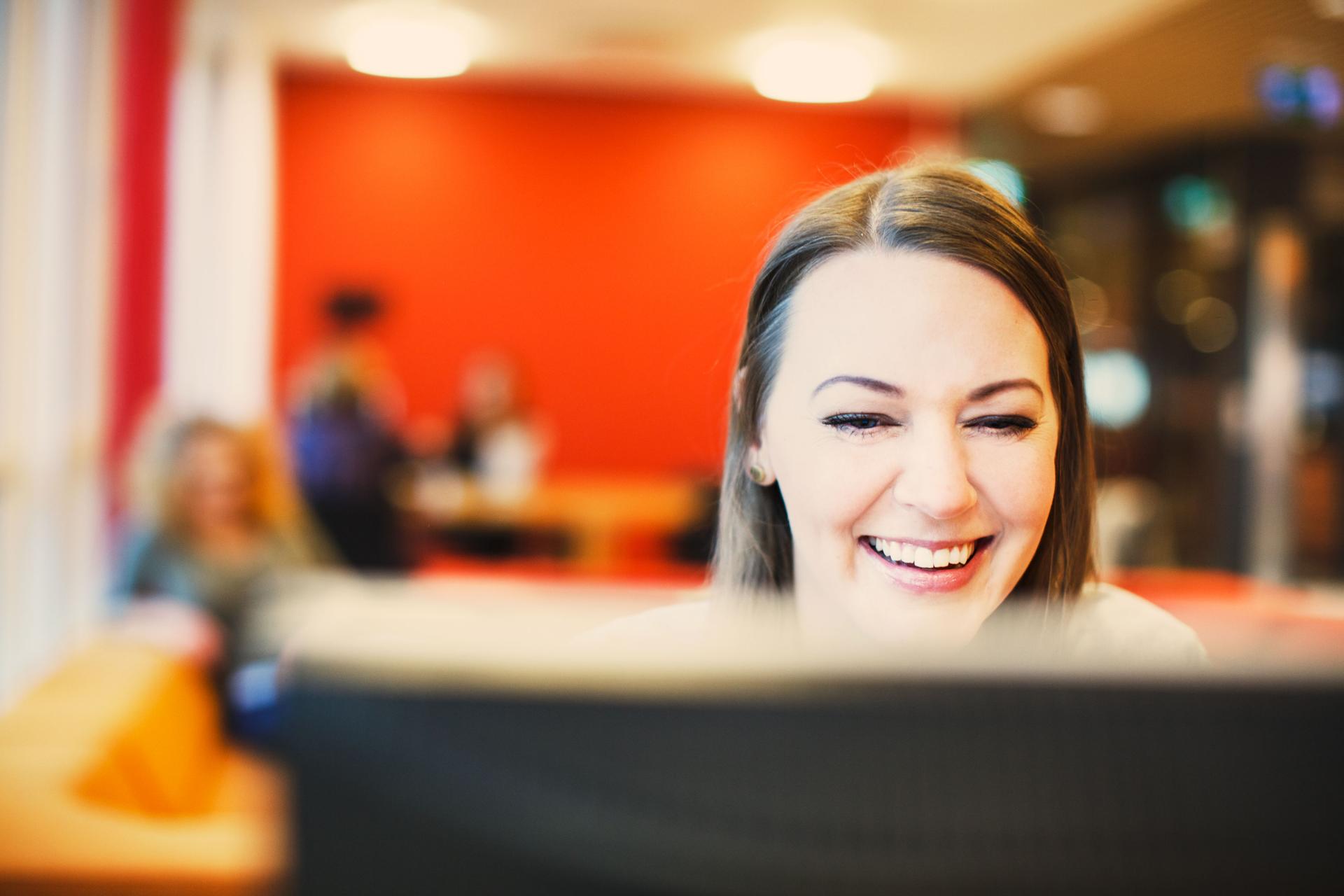 Study programme
This is an exciting Master's program for those who have a university degree in law, business administration or economics and want to continue with tax law.


Education level:
Master's level
Prerequisites
One of the following Bachelor?s degrees:
? At least 180 ECTS credits in Business Administration or Economics including Tax Law I (15 ECTS cr.), or equivalent
? Master of Laws degree of 270 ECTS credits, or equivalent
? Law programme of at least 180 ECTS credits including an introductory course in taxation law (15 ECTS cr.), or equivalent

as well as
Upper secondary level Swedish 3 or B, or Swedish as a Second Language 3 or B, and English 6 or A, or equivalent.
While studying
Education
This is a one-year master for those who hold a degree of at least 180 ECTS credits with a major in law, economics or business administration.
The program includes corporate taw law, international tax law, tax procedures and litigation in tax cases. Methodlogicial issues based on legal theory and constitutional and international law are also included and trained in interpretation of tax law in hard cases and prepares for writing a thesis finalizing the programme.


Form of Instruction
Teaching is given in form of lectures, seminars, group work and role play. Students perform a role play and a moot court trial in the form of a negotiation in a tax case usually located to the Värmland county court.


Examination
Examination is based on written exams, group work/role play, reports and a final thesis on a choosen tax issue under supervision by our tax researchers. Examination usually takes place at the end of each course.


Professional Contact
During the program there are several opportunities to meet and discuss with practitioners and to gain experiences of relevance to the both the program and future work at a company or public agency


Course of study
Elective course: Students are free to choose among certain alternative courses, often depending on their choice of specialisation.
Optional course: Students are free to choose any course offered at Karlstad University or at other universities. Courses listed are examples of recommended or frequently chosen courses for a specific programme.
Läsårs- och programvärderingar
Start semester Autumn 2018
Future prospects
Employment Market
There are many interesting job opportunities forl lawyers and economists with a specialisation in tax law. You can work as a tax consultant in the private sector, or as a tax officer. As a tax consultant you give professional advice to clients and act as counsel in tax disputes and legal procedures.
Degree
The program leads to a Degree of Master in Tax Law, Business Administration and Economics, provided you already have a university degree of 180 ECTS credits. For examination and assessment regulations, see under the heading "Learning outcomes" in the programme study plan.
Further Studies
Upon completion of the program you have the opportunity to continue for a Master's degree in Business Administration. You may also move on to doctoral studies, provided you also need to meet the prerequisites for doctoral studies of the subject chosen.
Choose occasion
Distance with on-campus meetings (Karlstad), 100%
Options
Start

Autumn 2024

Mode of study

Distance with on-campus meetings (Karlstad)

Language

Swedish

Application code

KAU-80255

Study pace

100% (Day)
Not open yet