Education
Karlstad University is a good choice for students looking for high-quality education. Come and change your future with us!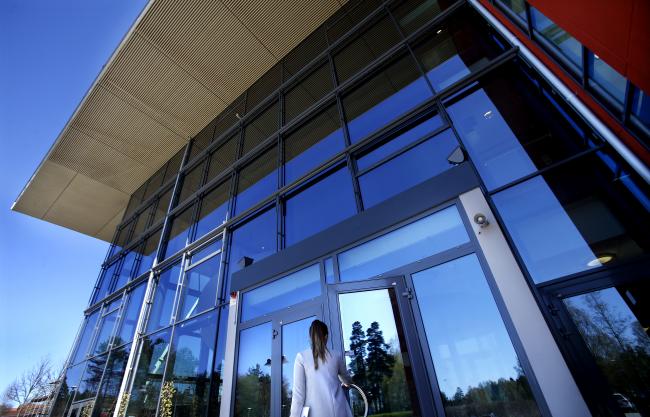 The university's symbol is the sun. It represents life, warmth and energy. It provides light and symbolises enlightenment and growth. Here it is easy to build good relationships. The teachers are available and the different disciplinary areas cooperate respectfully without rivalry – something which our students appreciate.

You can read more about programmes and courses on our education pages. There are also many opportunities for further education at Master's level.

Many programmes include practical placement periods, and there are great opportunities for studying one or several semesters abroad. Some programmes and courses are also offered as distance education.