Internationalisation
Karlstad University gives priority to the internationalization of education and research to enhance academic quality, among other things.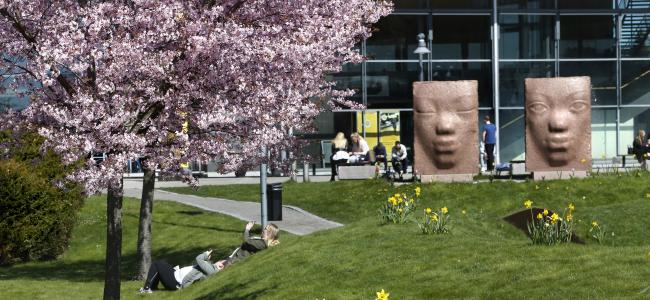 The Faculty of Arts and Social Sciences has engaged internationalisation for a long time. We participate in a number of networks and have partnership exchange projects with developing countries too. Our students have opportunities to do their final practical placement or their degree project in many different countries. 
If you have ambitions to study abroad, it is important to plan well in advance.