Improved access to e-resources
Many publishers och database providers are now offering improved or even free access to their resources. This can be resources about research in Covid-19 or resources which help with studying or working remotely.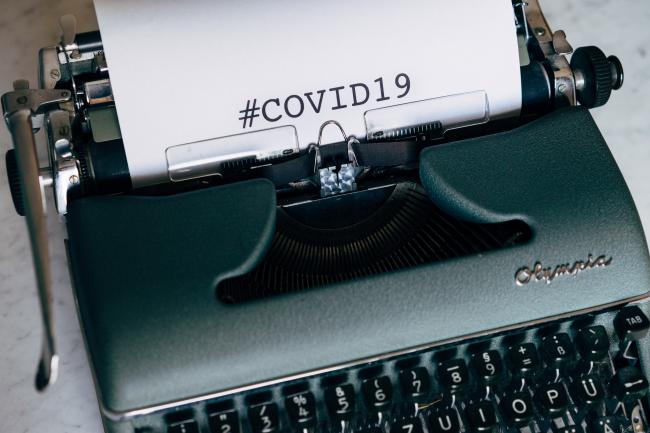 Databases/E-journals
Improved access to our databases:
ASME Digital Collection
Offers a test of the database containing journals, proceedings and e-books in mechanical engineering until the 30th ofJune.
Ebsco host
Offers access to complete versions of databases we already subscriibe to smaller versions of. These resources are also activated in OneSearch until the 30th of June.
IEEE Xplore
Offers free access to online courses in engineering and technology until the 30th of June.
JoVE
Offers free access to all JoVE Science Education videos until 15th of June
JSTOR
Offers participating institutions free access to journals, primary sources and ebooks they do not already license until the 30th of June - Read more
Medici-tv - Educational video resource in classical music,opera and dance
Offers free access until the 31st of May.
Project Muse
Offers free access to many newspapers and e-books from a number of publishers - Read more
PressReader
Newspapers from around the world. Remote access via app now valid for 60 days.
Royal Society
Offers free access to journals.
Sage Publishing offers free access to videos and e-books until the 31st of July - Read more
SAGE Video, SAGE Research Methods Video and SAGE Knowledge
Universitetsforlaget/Idunn
Offers free access both to our subscribed journals and to books and chapters.
E-books
Some of our e-book providers are offering increased licenses which means that these e-books can be used by more people at the same time.
Free access to resources with information about Covid-19
In English: