Welcome Pritam Padhi - new PhD student
2021-01-29
We are happy to welcome yet another PhD student to CTF and Karlstad Business School. Pritam Padhi is a new PhD student in Business Administration, and will study innovation management, service performance and service offerings within organizations.
Pritam Padhi has a Master's degree in Management and Economics of Innovation from Chalmers University of Technology, and a Bachelor's degree in Mechanical Engineering from Kalinga Institute of Industrial Technology in India. He also worked for Tata Consultancy Services in India during a three year period.
What made you apply as a PhD student at Karlstad University?
"It was during these years that my interest for innovation and management started. Creating successful service offerings is not an easy task, and many times it leads to failed implementations. Previous research has shown that there are several factors that play a role in whether an organization succeeds in developing and implementing its initial idea as a new service offering. In my research, I hope to create a better understanding of the service process and how these can be improved. The position as a PhD student provides me with an ideal opportunity to further develop my knowledge and to build a sustaining a career within academia."
Tell us something about yourself - who is Pritam Padhi?
"In my free time I like to watch cricket, tennis and series. I also like to learn about new cultures, an interest that I gained during my childhood. Apart from my mother tongue, Sambalpuri, I can understand additional Indian languages such as Hindi, Odia, Bengali and Assamese. In 2017, I started taking Swedish for Immigrants (SFI) classes, and I am progressing and hope to improve further during my time as a PhD student. I am delighted to be associated with CTF and Karlstad Business School as I look forward towards a sustaining career within academia."
Good luck!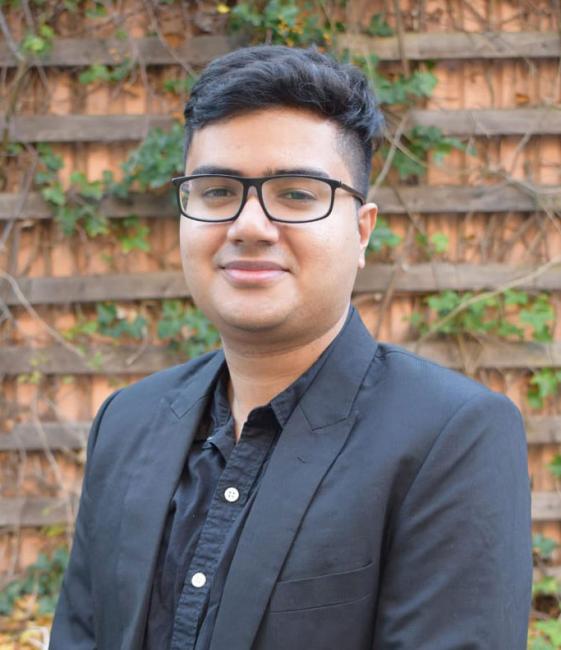 Pritam Padhi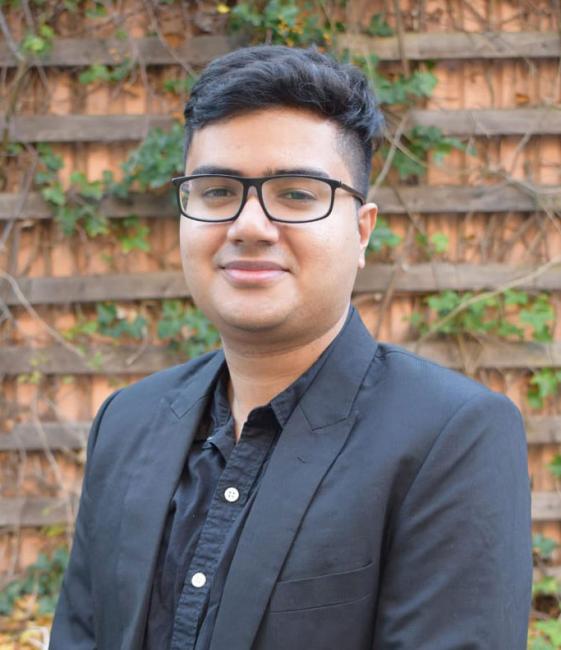 Pritam Padhi