Welcome Janna Dervisic – new PhD student
2021-01-11
Janna Dervisic is a new PhD student in Business Administration at Karlstad Business School. She is placed at CTF, Service Research Center, and part of the Swedish Research School of Management and Information Technology, MIT. Her research will focus on innovation, services and digital technology.
Janna Dervisic has a master's degree in Industrial Engineering and Management from Karlstad University, and has been working in the construction industry the past year. Now, she is looking forward to developing and broadening her skills with a special focus on the connection between innovation, services and digital technology.
Why did you apply for a PhD student position at Karlstad University?
"Before stepping into working life, I wrote my master's thesis in close collaboration with one of the world's leading construction and project development companies. It developed my knowledge in my field of study, and advanced my academic thinking and ability to work independently towards a set goal. I have missed this feeling and type of challenge. This is why I chose to apply for the position as a doctoral student at Karlstad University."
Who is Janna Dervisic?
"I am an adventurous person and like to travel and discover new exciting places and cultures. In the current pandemic, mountain hiking has become a newfound interest and I have explored some new favorite places locally in Värmland. Family and friends are very important to me and I spend a lot of time with my loved ones. When I am not traveling or spending time with family and friends, I like to exercise or get hang out on the couch and watch good television series."
Good luck!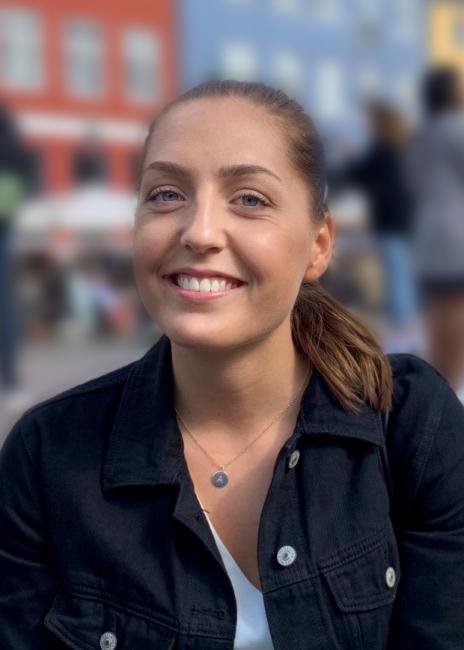 Janna Dervisic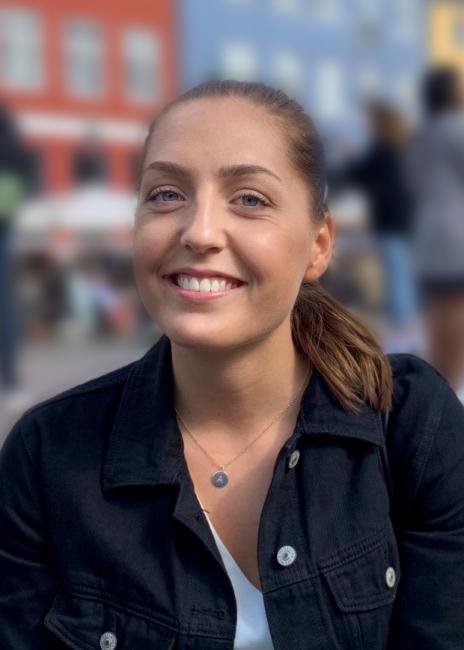 Janna Dervisic