Welcome Anne-Charlotte Paas, new PhD student in Business Administration
2019-11-11
Anne-Charlotte Paas is a new PhD student in Business Administration at Karlstad Business School, Karlstad University. She will be placed at CTF, Service Research Center, where she will study sustainable development in everyday life.
"I will, among other things, look at different dilemmas that can arise and what implications this can have when a family will try to live a more sustainable everyday life. This can for example be in situations linked to food waste or transport – daily behavior that many people can perceive as difficult to change."
Why is this important?
"More research is needed on sustainability and on issues that span over the whole range of sustainability, as well as environmentally, economically and socially. I think the sustainability debate locally in Värmland, often focuses on private cars and transport, which of course is important, but there are many other areas which also should be given more attention."
Who are you and what made you interested in research?
"After a few years in Gothenburg and Umeå, I am now back in Värmland which is where I am originally from. I have a Bachelor's Degree in Hotel Management from Umeå University, and a Master's Degree in Marketing and Consumption from School of Business, Economics and Law at University of Gothenburg. I have been working in the business community for a year and a half; as a supervisor in the hotel reception at Gothia Towers and as a sales agent at the ESS Group. My interest in research is very much based on my belief that we never become fully educated- I constantly want to learn more and what can be possibly be better than full-time research.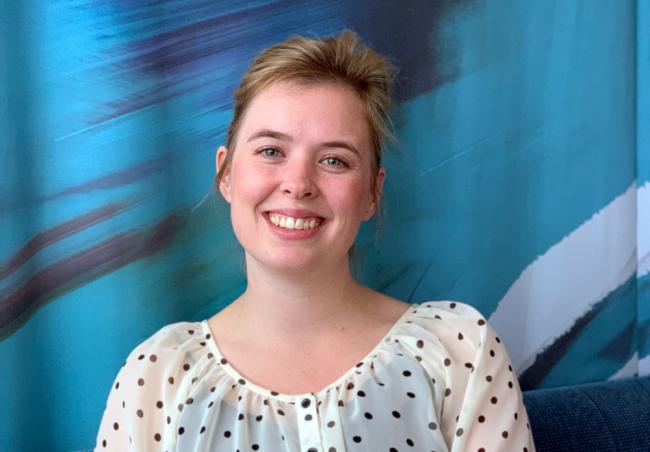 Anne-Charlotte Paas is a new PhD Student at CTF and Karlstad Business School.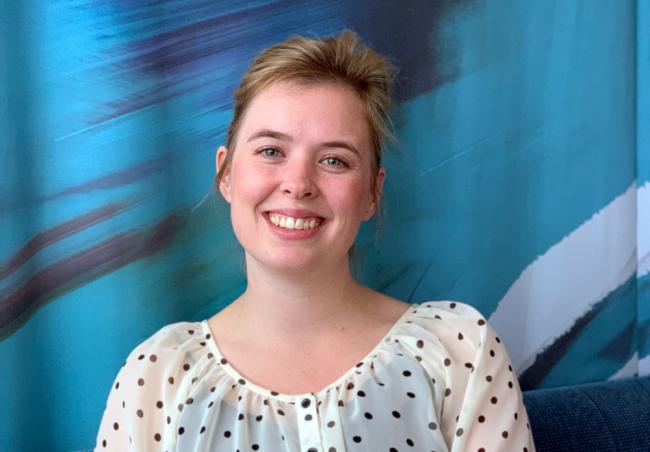 Anne-Charlotte Paas is a new PhD Student at CTF and Karlstad Business School.