Visiting PhD Student from Politecnico di Milano
2019-09-25
Until the end of February next year, PhD Student Federico Artusi from Politecnico di Milano in Italy, will be visiting CTF. During this time, he will be working on his PhD thesis entitled "Innovation and Retailing: How to Bring a New Meaning to the Store?" - and he is looking forward to discussions on service innovation and experience co-creation with the researchers at CTF.
Federico Artusi has a Double Masters' Degree in Management Engineering and Product Service System Design from Politecnico di Milano. He is currently a PhD Student in Innovation and Retail Management at LEADIN'Lab (LEADership, Design and INnovation Laboratory) at Politecnico di Milano. In his current research he is focusing on innovation management, what it means and how it can be applied into the retail service sector.
In his spare time, he serves as a volunteer in the Milan Red Cross. Every Friday night during the last five years, he has been working as an ambulance rescuer where he deals with medical emergencies in the Milanese territory.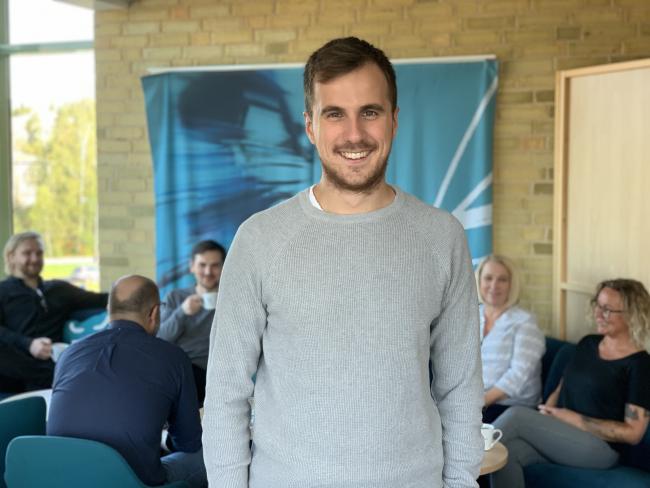 Federico Artusi is currently visiting CTF.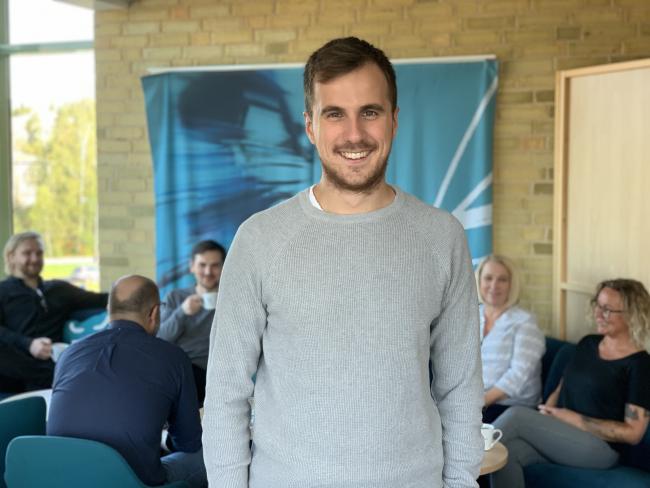 Federico Artusi is currently visiting CTF.