Transport research presented at BEST Annual Seminar
2019-04-11
On March 28-29, researchers Katrin Lättman and Margareta Friman participated in the BEST Annual Seminar 2019 in Helsinki, Finland, where they presented current research on the travel habits of different life stages, with focus on the elderly. The elderly, over the age of 65, are increasingly becoming more healthy and mobile, and thus more knowledge is needed in order to influence this group to use more sustainable travel modes and to develop alternatives to the private car that are perceived as attractive and accessible.
The researchers are collaborating with the European network BEST, Benchmarking in European Service of Public Transport, to conduct research on public transport travel experiences, perceived accessibility, and perceived life satisfaction within five of the network's member cities.
"We were invited to present results from our project "Potential for energy efficient travel in an aging population", where we study factors that affect how elderly people experience travel, accessibility and well-being", says PhD Katrin Lättman, who is conducting the study together with researchers Margareta Friman and Lars E. Olsson at CTF.
The preliminary research results show that levels of perceived accessibility and satisfaction with daily travel vary between generations.
"Part of our study focuses on life satisfaction and we can, once again, conclude that daily travel has a great influence on people's lives. If you travel regularly with public transport, your perceived accessibility is likely to be affected negatively. This means, among other things, you find it less easy to participate in daily activities than you would if you travel more by car", says Katrin Lättman. We can also see that younger people is a particularly vulnerable group, and that they generally find it difficult to live the life they want to with the help of public transport.
The annual conference gathers representatives from the BEST network's eight member cities and other public transport stakeholders to focus on current issues. BEST is a project that started in 1999 with the overall objective to increase the use of public transport in European urban areas. The following cities are participating: Bergen, Copenhagen, Geneva, Helsinki, Oslo, Rotterdam-Den Hague, Stockholm and Trondheim.
Read about the conference at best2005.net.
Learn more about the project.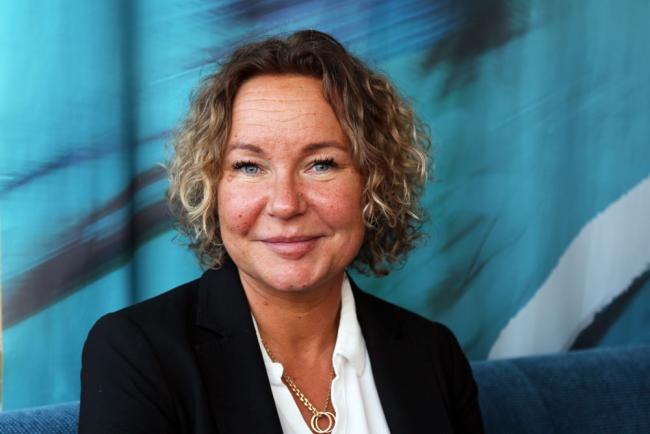 Katrin Lättman, PhD in Psychology at CTF.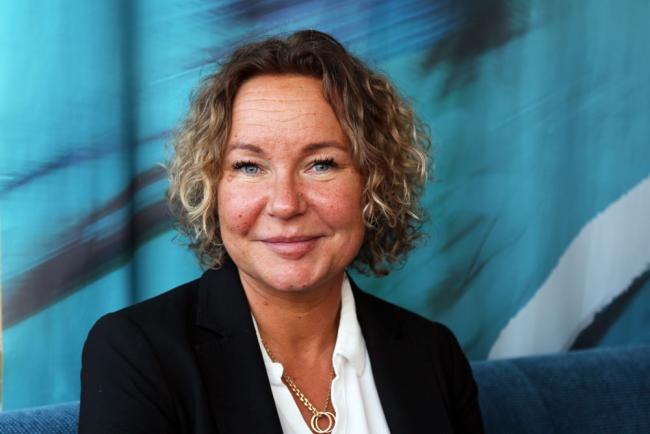 Katrin Lättman, PhD in Psychology at CTF.