One moment Lars Witell, Professor at CTF...
2016-12-16
You just returned to Sweden after spending a couple of months in Australia, what did you do there?
- I was a guest professor at University of Queensland Business School in Brisbane, Australia. During my stay there I focused on our research related to customer experiences and service innovation that is conducted within one of CTF's major research profiles "Service Innovation for Sustainable Business". I participated in the Business School's MBA education, which is ranked 10th in the world, and discussed and planned new research collaboration. I also took time to visit and participate in a workshop at ANZMAC, Australian and New Zeeland Marketing Academy, which is one of the biggest marketing conferences in the world.
Why did you choose to go there?
Two years ago, I made a brief visit to University of Queensland Business School and was very impressed with their operation which was both professional and friendly with a "feel of home". In addition, I have previously worked with researchers Janet McColl-Kennedy and Hannah Snyder who both are there. My stay there allowed us to finish our project on service research in health care while finding new areas of collaboration. Australia is amazing and I took the opportunity to experience the fantastic nature, the animals, beaches and landscape.
What are you going to do now?
- After Christmas I will, among other things, focus on our work in CTF's research profile "Service Innovation for Sustainable Business" where we are conducting several interesting research projects with our partners and we hope to complement them with one more interesting project in the spring.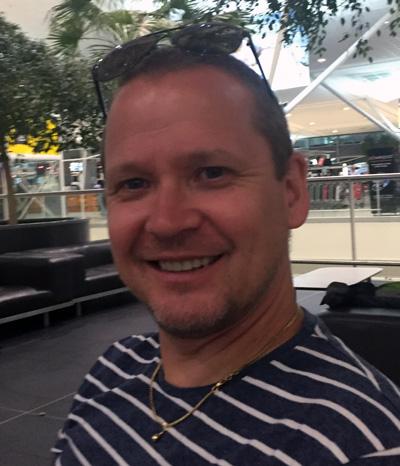 Professor Lars Witell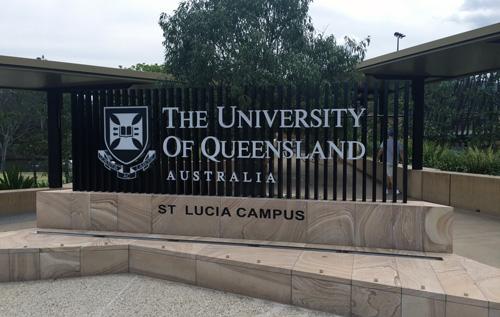 University of Queensland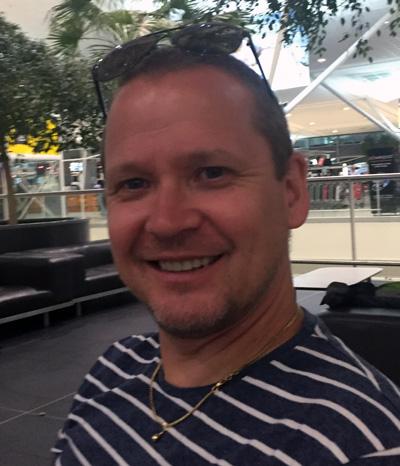 Professor Lars Witell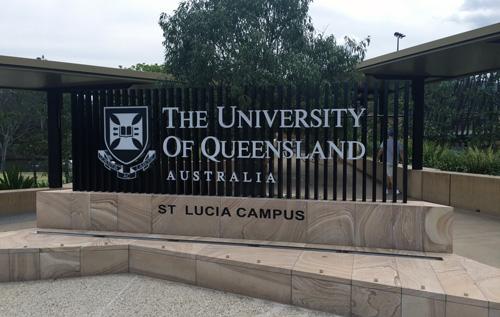 University of Queensland