The Ninth National Conference in Transport research
2020-11-02
On October 21, CTF, Service Research Center at Karlstad University hosted the ninth annual scientific conference, gathering Swedish transport researchers around issues concerning the Swedish transport system. This year's conference was held virtually via zoom.
"This was the second time CTF hosts the conference which usually is a two-day event. Due to the current pandemic we had to change this year's conference to a digital format and we chose to focus on junior researchers," says Margareta Friman, Professor and Pro-Vice-Chancellor at Karlstad University, and one of the initiators.
The conference gathered around 60 participants. In the program there were 16 paper presentations from current PhD student projects which focused on areas such as travel behavior and travel experiences related to the use of technology. Margareta Friman was the moderator.
The conference has been held annually since the start in 2012 and is a joint initiative by CTF, Chalmers University of Technology, Gothenburg University, Centre for Transport Studies at KTH Royal Institute of Technology, Linköping University, Lund University and the Swedish National Road and Transport Research Institute, VTI.
The aim of the conference is to create a meeting place for transport researchers and those interested in research. The conference provides an overview of Swedish transport research and is an arena for networking, exchange of experiences, and an opportunity for doctoral students to present and discuss their dissertation projects.
Next year, the conference will be held at Malmö University.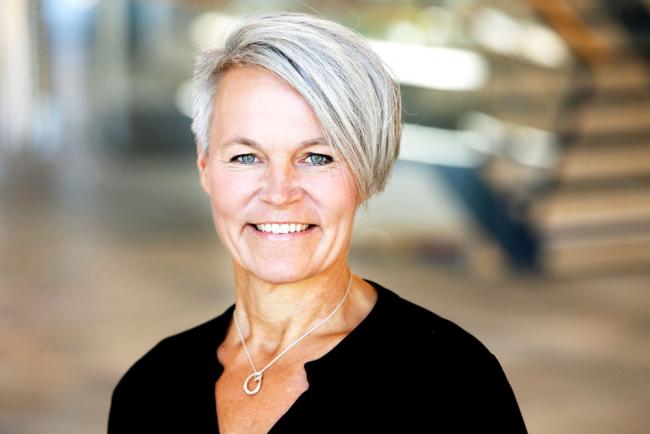 Photo: Linn Malmén
Margareta Friman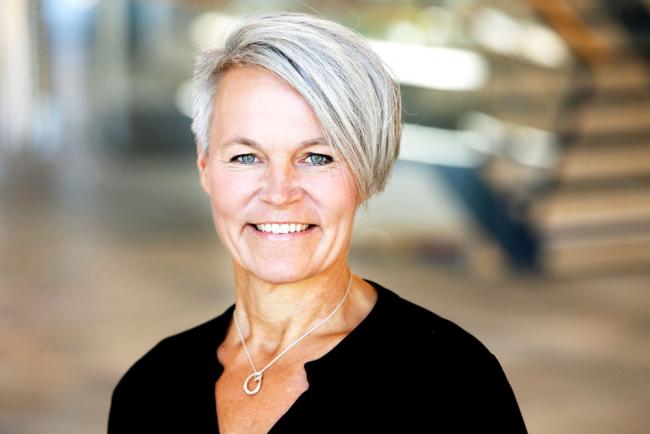 Photo: Linn Malmén
Margareta Friman